If an association would like to be represented at the Midwest Buck Sale, June 2-6, 2021, please email us to receive the password to add an association to the event list and website.
The American Goat Federation was organized in 2010 to promote and facilitate the development of all segments of the goat industry including dairy, meat and fiber, by encouraging sound public policy, enhancing production and marketing of goat products, and promoting research beneficial to our member organizations and all producers. More information about the American Goat Federation, Board of Directors and activities and services AGF provides is available on the website. AmericanGoatFederation.org
For More Information: Anita Teel Dahnke, Executive Director 765-430-2075 anita@AmericanGoatFederation.org
The American Goat Society, Inc. was founded in 1935. In 1937, AGS merged with the International Dairy Goat Record Association, which had been established in 1925: so some of the pedigree records of AGS go back more than 80 years.
The American Goat Society has a long history of pioneering. It was the first organization to register purebred goats exclusively. It was first to supply two generations of pedigrees on the registration certificate. AGS brought the first national dairy goat show. It was first to provide training for goat judges. It was first to offer classification of dairy goats. Today, AGS continues to seek new ways to serve dairy goat enthusiasts.
AGS welcomes new members with open arms and we do accept for re-registration purebred animals based on their ADGA or CGS registrations. We welcome ADGA and CGS animals, both purebred and Americans, into our AGS sanctioned shows including the AGS National Show. We are proud of the fact that AGS offers some of the most reasonable rates to be found in any animal registry. We recognize that this society belongs to our members and both the board and the office staff work hard to provide our members with the respect and service they deserve.
Come join us! click here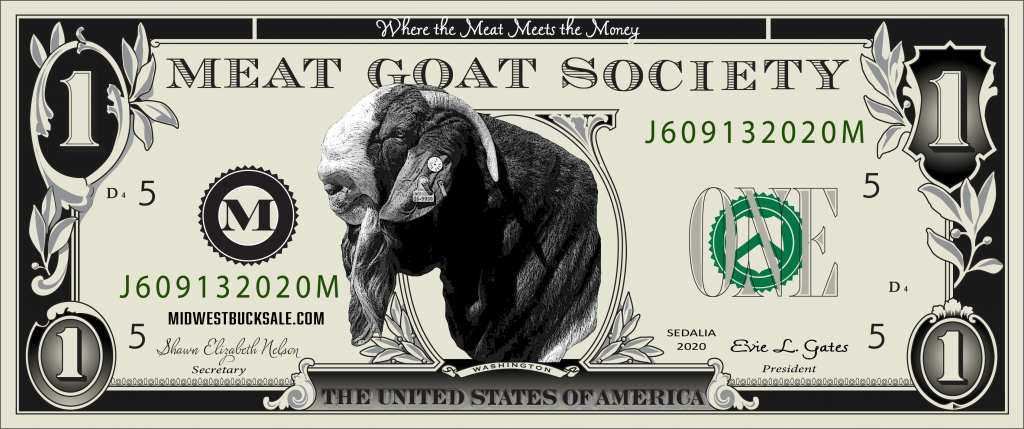 The Meat Goat Society is a member based entity that provides a community and a data base for breeders to house information about the stock they raise. The membership will make decisions about the meat goat industry. The Meat Goat Society will provide a once a year National event for all to attend and discuss the current and prospective opportunities for the meat goat producer, and all goat producers as a whole.
New River Valley Sheep and Goat Club
Our members believe the importance and value of sheep and goats to the economic health and agricultural diversity of our communities, as well as our responsibility to educate the general public regarding issues related to farming, working with animals, and rural economic development.
The Club has three main areas in its mission:
Support our Sheep and Goat Farmers: We feel a strong responsibility to support our members, those who are established producers of sheep and goats as well as to guide and encourage our young members and future farmers. Support includes our mentoring program, marketing our members' sheep & goats (generally our members receive higher prices through collectively shipping large tractor trailer loads to New Holland, PA), and holding field trips, farm tours and educational meetings.
Support our Artisan Members: It is important to support value added production as a vital component to rural economic development as well as improving public education on the value of raising these animals. Our talented member artisans create products such as fiber arts (including handspun yarns, knitted and felted items, and wearable art and clothing), as well as goat milk utilized in soaps and lotions. The Club provides funding for members' participation in festivals and crafts fairs as well as organizing bus trips to large events.
Preserve our Farming Community: The Club's geographical region has moved from tobacco production, to cattle, and there is great potential for the next wave in farming to be sheep and goat production. It is vitally important to maintain our green spaces and provide viable financial opportunities to the community.
Total Page Visits: 652 - Today Page Visits: 1