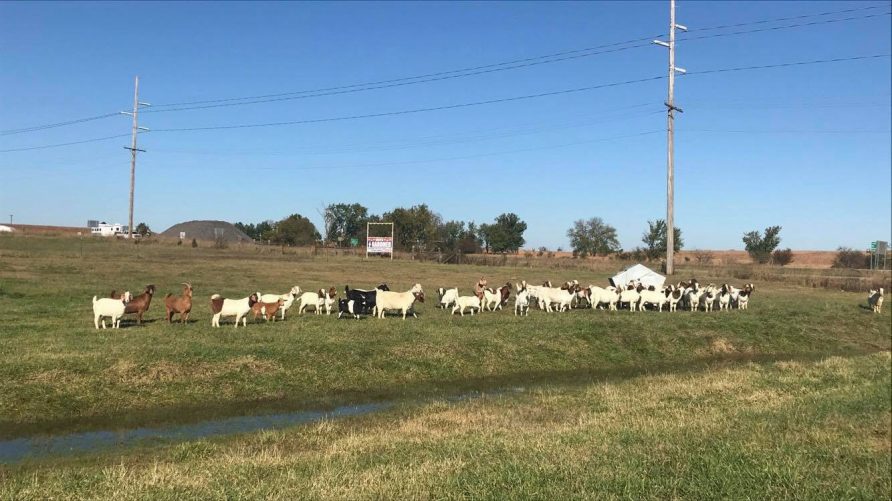 We sincerely regret to announce that the Boer Goat Course and Boer Goat Congresses are canceled for 2020, due to the Covid-19 "issues" and World wide shut down. Our international judges have restrictions to return to their country. We appreciate their consideration and hope to have the judges from Australia attend and teach the Boer Goat Course and select/evaluate the stock for the Congresses in 2021. The free speakers and classes will be available and we have them lined up for next year.
With four of our speakers being international guests, and several other speakers traveling from Texas, Alabama, and Oklahoma, we regretfully have canceled the free speakers this year also, due to health concerns and travel restrictions.
The Youth Camp with Terry Burks is still on for June 9 & 10 from 9-3:30 each day. The entry for this event is closed at this time. All the available spots have been filled. We look forward to seeing those that have entered this year. You are in for a wonderful time with Mr. Burks.
Lunch will be served each day. Taco Tuesday is sponsored by Gates Livestock and Wednesday is Pizza lunch sponsored by Engelage Boer Goats.
Check in for the youth will be available June 8, 3:00 pm to 7:00 pm and June 9, 8:00-9:00am.
ENTRIES ARE CLOSED.
Total Page Visits: 1086 - Today Page Visits: 3