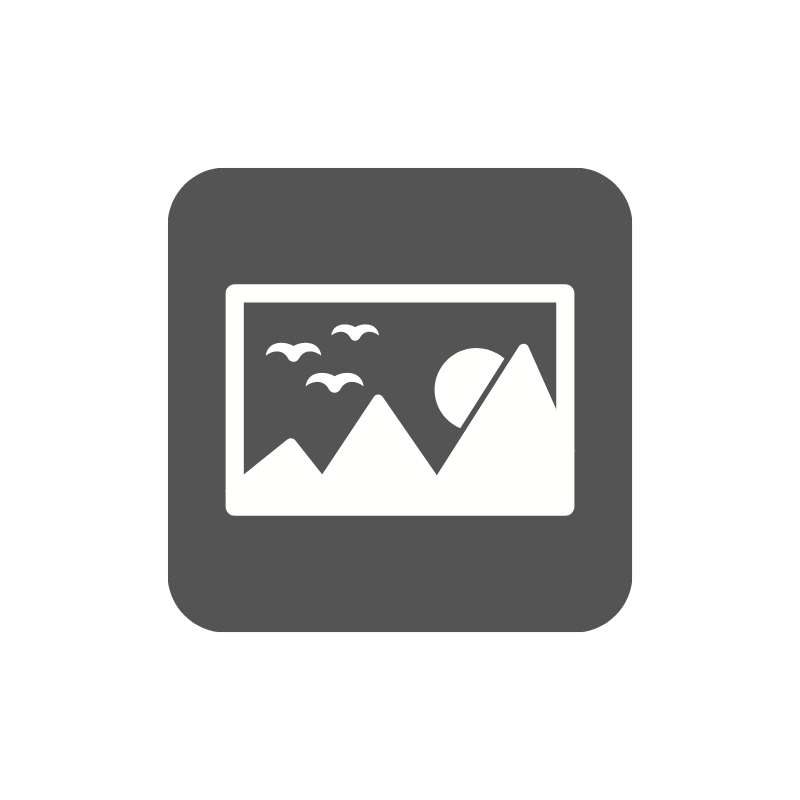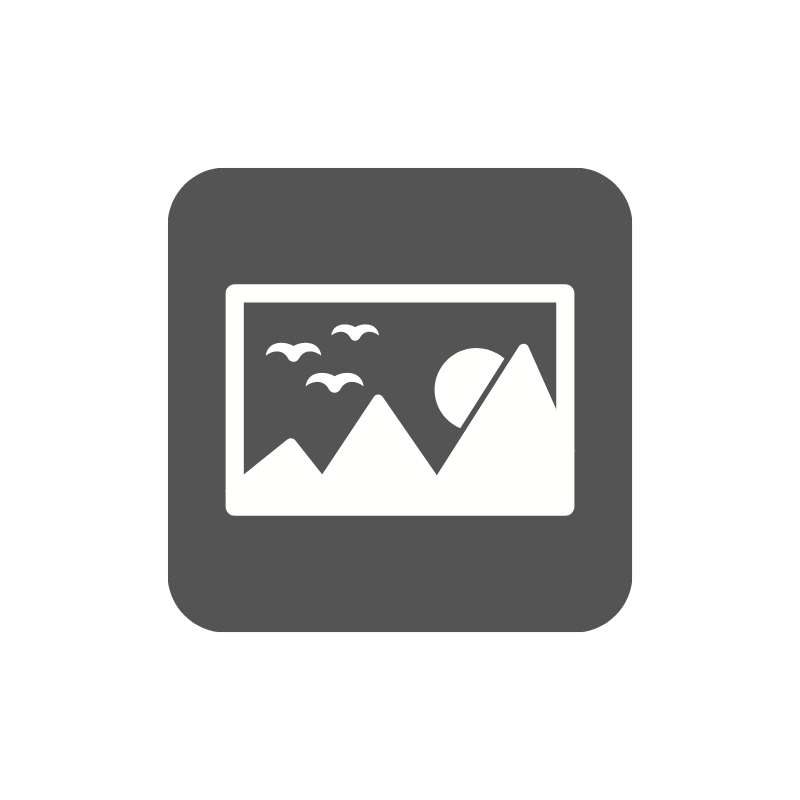 The Meat Goat Society is a member-based entity that offers members the opportunity to belong to a like minded community of production oriented breeders.
Everyone is welcome to join.
$40.00 Breeder Membership Annually - Breeder Members must buy a Herd Book Number.
$100.00 Herd Book Number one time fee
Breeder members have access to the data base. 
Select a Herd Pefix and Farm Name, your Herd Book Number is in the order received.  This information will not change.
Click here to return to the Meat Goat Society website.