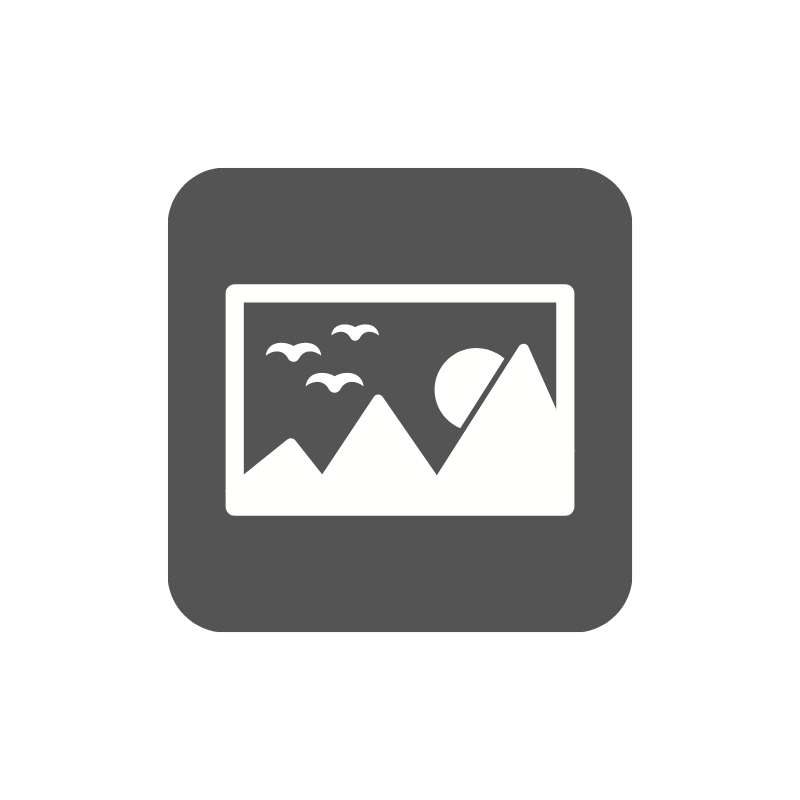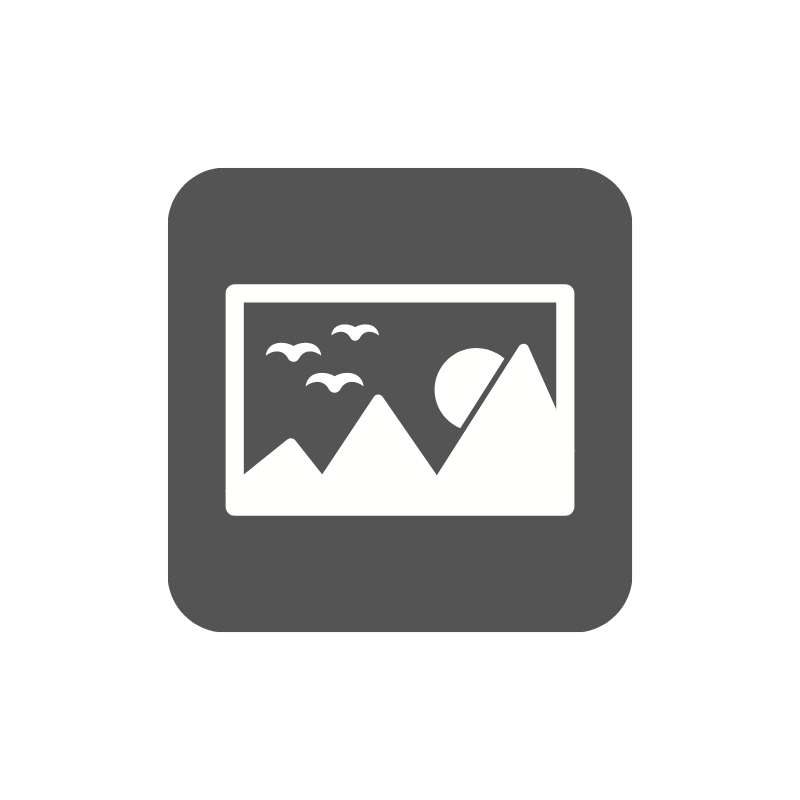 The Herd Book is a database record for each breeder that has paid for a herd book number, then inputs information for their records, within the database.
A breeder may have one herd-book number and have multiple breeds within the database. Each breed is separated in a table for ease in searching data.
A Herd Book number is a one time payment of $100.00.  Your herd book number will not change and is correlated with your 'Stud' number.
For more information, click here.
After payment is submitted, you will be redirected to a form to submit your herd information.
Please answer carefully.  There is no way to change information submitted into the database.