Learn to Fit Like the Pros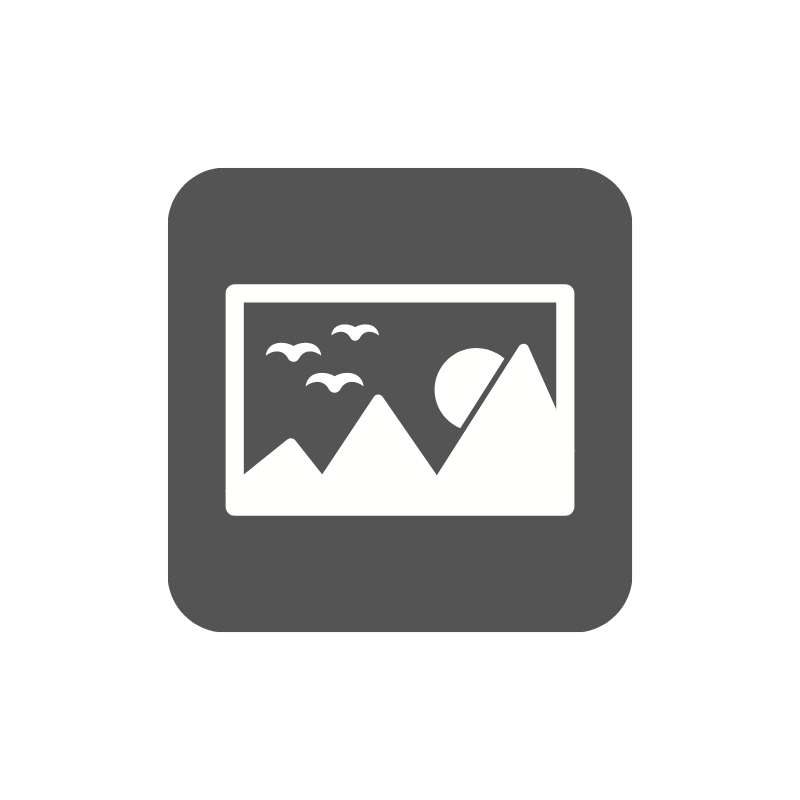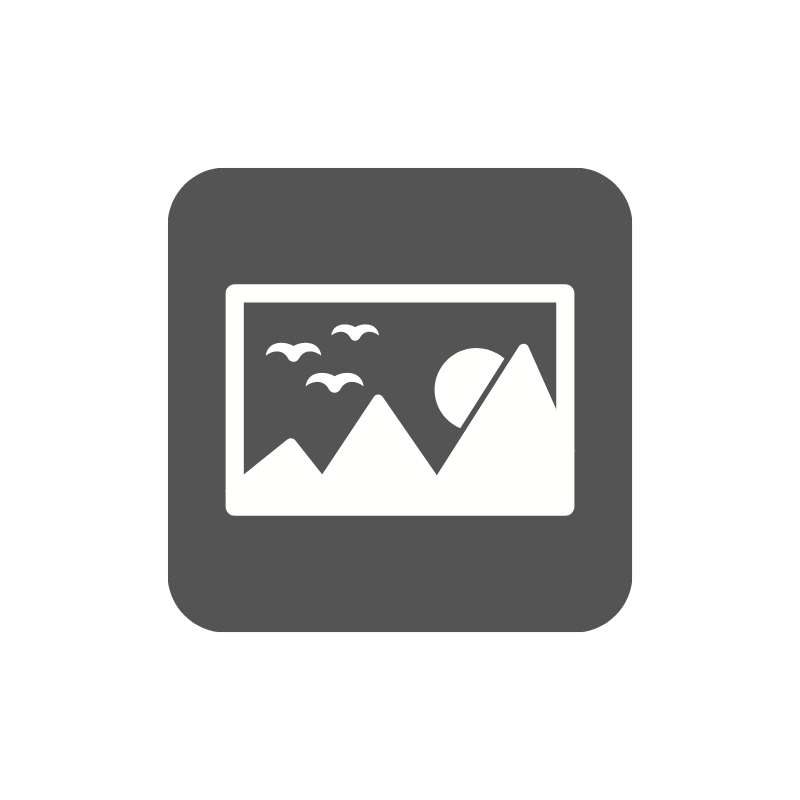 Learn to groom your stock like the Pros!
Brenda Larner will be the instructor for the 'Fit Like A Pro' Grooming Goat Clinic on June 2, 2022, starting at 10:00 AM.
When you have the opportunity to learn how to clip like the masters do, don't pass it up! We are excited to have her teaching this clinic.
This clinic is limited to 20 attendees.  Please bring a buck or doe, at least a yearling or older, to get the full opportunity in learning how to clip.
Stock will have to be clean and dry by 10:00 AM, the morning of the clinic.
If you use a pen on the grounds, please include a pen in your order.  If you have already paid a pen fee, please do not add the pen to your order. Over night pen is $5.00.
All attendees are welcome to work out of their trailers for the one day clinic.
Please email if you have any questions.  midwestbucksale@gmail.com
Bring your stand, dryer, clippers, and products that you use.