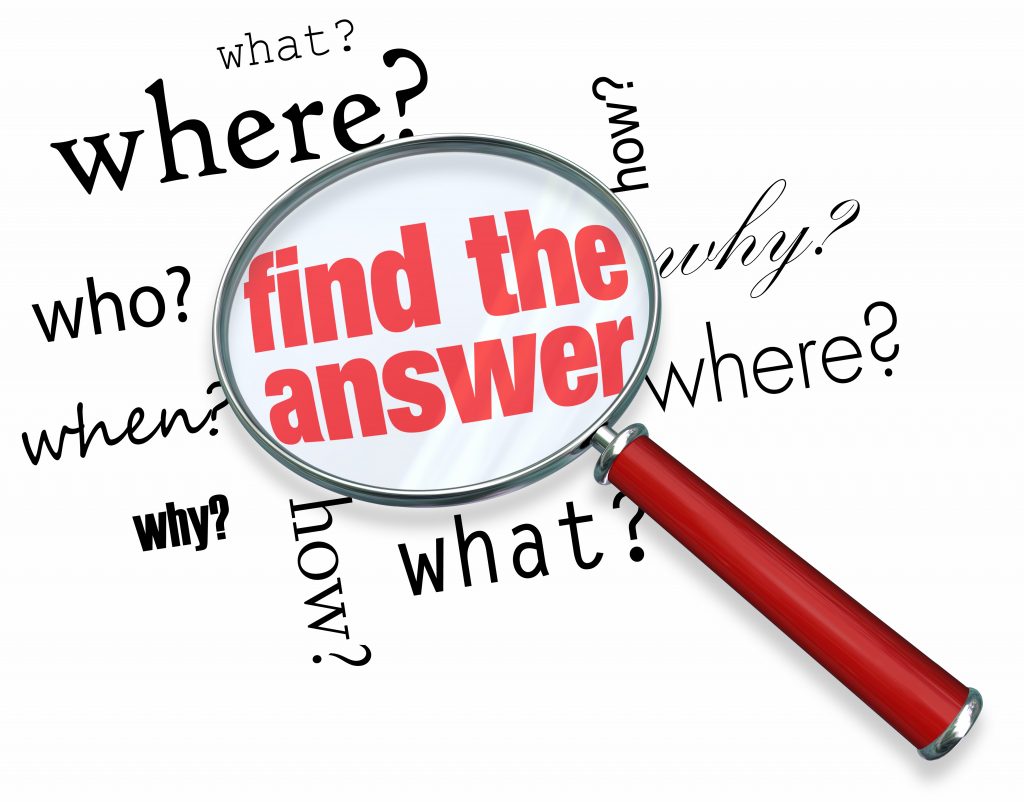 MIDWEST BUCK SALE
Vision:
Bringing the breeding community together to share ideas, information, and learn more about the industry, to raise, buy and sell meat, dairy, and fiber goats.
Mission Statement:
By creating a platform that empowers the goat breeder to learn, grow and shape the market, we are ensuring consumers across the country have access to high-quality, affordable and delicious lean meat, goat dairy and fiber goat products.
To promote the continued improvement in the breeding, raising, and marketing of meat, dairy, and fiber goats and to encourage the pursuit of excellence throughout the livestock and agricultural industries.
To organize and administer, each year, a world-class, national goat event, composed of various public competitions, exhibitions, speakers, and a purebred production sale, that the event enhances interest, encourages participation, and the sharing of ideas and information in the goat livestock industry and by recognizing and rewarding the achievements of breeders and marketers alike.
To include activities that continue encouragement for the youth to pursue careers in the American goat industry and agribusiness fields through events and incentives especially tailored to their interests.
To advance education by providing learning opportunities, as an ongoing part of the Goat Expo and Midwest Buck Sale event.
To ensure that the American goat industry grows and adapts to the ever-changing needs of the industry.
To help facilitate the goat breeder in providing a consistent product, share genetics, and learn how to improve the goat across America, to preserve their value as a major income-producing asset for the farmer/rancher.
Midwest Buck Sale, LLC   All rights Reserved, 2018-2023
Total Page Visits: 2007 - Today Page Visits: 1