Join us June 2, 10:00 -Noon to learn more about feeding and nutrition
This year it is our pleasure to have the support of Alltech Feeds. They will be providing a learning opportunity on Wednesday morning beginning at 10:00 am. Barbie Casey, M.S. of Hubbard Feeds will begin speaking on small ruminant nutrition and how to get the best from your stock with a nutritional and properly balanced diet. Her background and studies are in small ruminant nutrition. This is an opportunity to listen and then ask those important questions about supplementation on down to full complete feeds. We thank Hubbard Feeds, Alltech, and Show-Rite for the support and providing this opportunity for breeders attending.
Please click the links below and familiarize yourself with these products. The Midwet Buck Sale will have some great giveaways all week. Sign up online to book your spot, and best of all, it is FREE. Click Here

From soil to feed to farm to food, Alltech aims to sustain and nourish the world's plants, animals, and people. We deliver on this vision by improving plant, feed and food quality through nutrition and scientific innovation, particularly yeast-based technology. Our team is fully committed to helping plants and animals achieve their full potential while supporting producers in greater efficiency, profitability, and sustainability.
In 2015, Alltech partnered with Hubbard Feeds and its show feed brand, Show-Rite, to form a winning alliance. As a pioneer in the industry, Show-Rite is one of the first to provide educational opportunities for their growing customer base with the introduction of show camps and clinics. Represented by seasoned show veterans with a true passion for their work and extensive knowledge of their species, the Show-Rite brand has grown exponentially from its inception.
Today, Show-Rite is distributed from coast to coast and is known nationwide as a manufacturer of high-quality, effective show feeds. Made with Alltech technologies, Show-Rite provides a truly competitive edge with innovative, research-based nutrition products and first-class support services. Our customers are consistently found in the winner's circle or with banners in hand.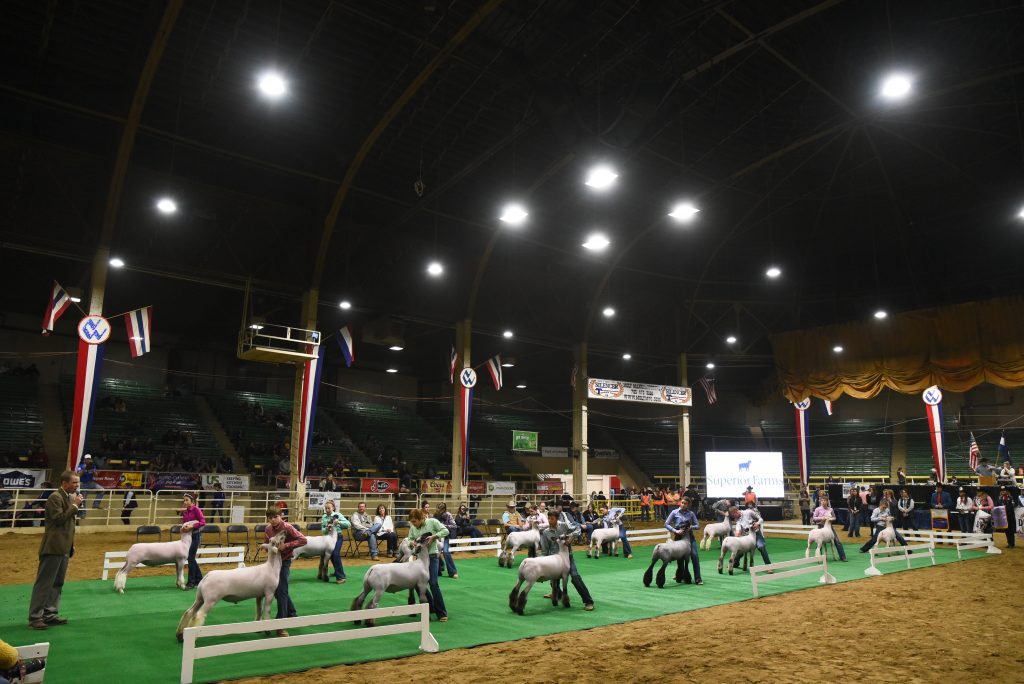 Barbie is from Hamilton, Ohio where she has a small flock of Purebred Southdown sheep and crossbreds for local meat sales. Barbie has a bachelors degree in Animal Science from Wilmington College, and a M.S. in Ruminant Nutrition from Michigan State University. She has worked in the industry in various nutrition roles since graduating in 2010. Barbie's love for small ruminants started when she was 6 years old showing in open sheep shows and 4-H and continued her passion raising Purebred Suffolk through college years. She now raises Purebred Southdowns to show and sell across the Mid-West. When she isn't working on the farm or Educating others on agriculture and nutrition, you can find her at a livestock show or working with her family's Belgian horses. Barbie works for Hubbard Feeds (an Alltech Company) as a Ruminant Specialist with focus on small ruminant nutrition. She works with various types and sizes of sheep and goat farms in many states across the Mi-West and Eastern U.S.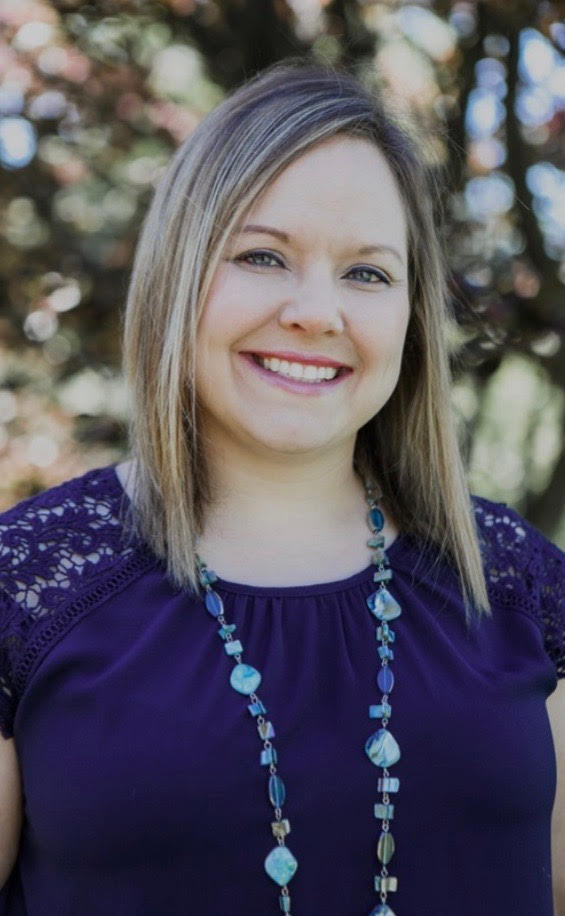 Sign up for the free speakers and clinics online click here
Total Page Visits: 1720 - Today Page Visits: 1