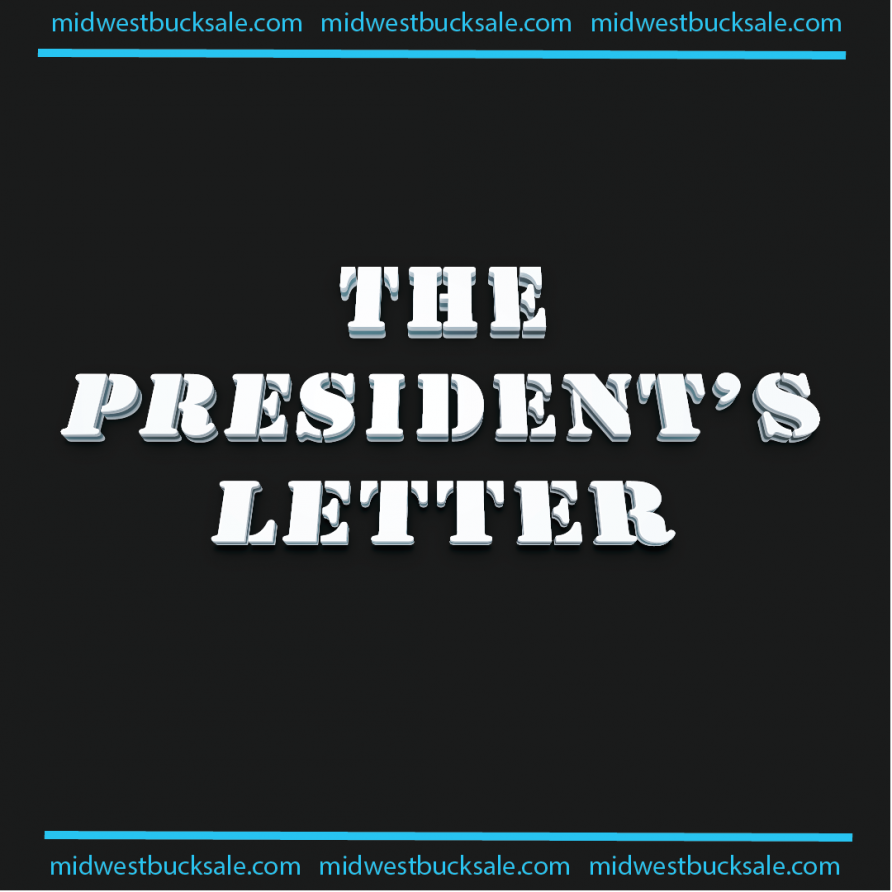 Happy New Year fellow goat breeders and goat owners!!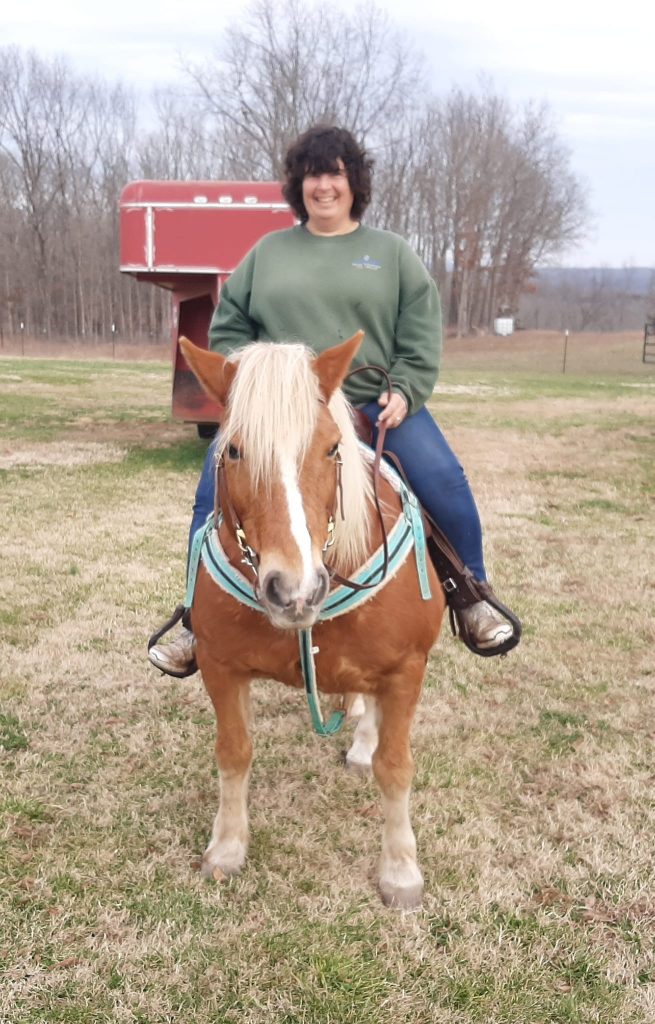 For those of you who don't know who I am or what the Midwest Buck Sale is about, here is a little info. My name is Melissa Jacobs. I have been raising meat goats, mostly Boers and Boer crosses since 1999. I've had everything from Registered Boer show stock, Kikos, Savannah, to Commercial Boer/kiko and Boer/ Spanish. Because I've been in the Meat goat industry for so many years, I have seen the changes made to the Boer breed and how it has drifted away from the original SA standards and what they stand for.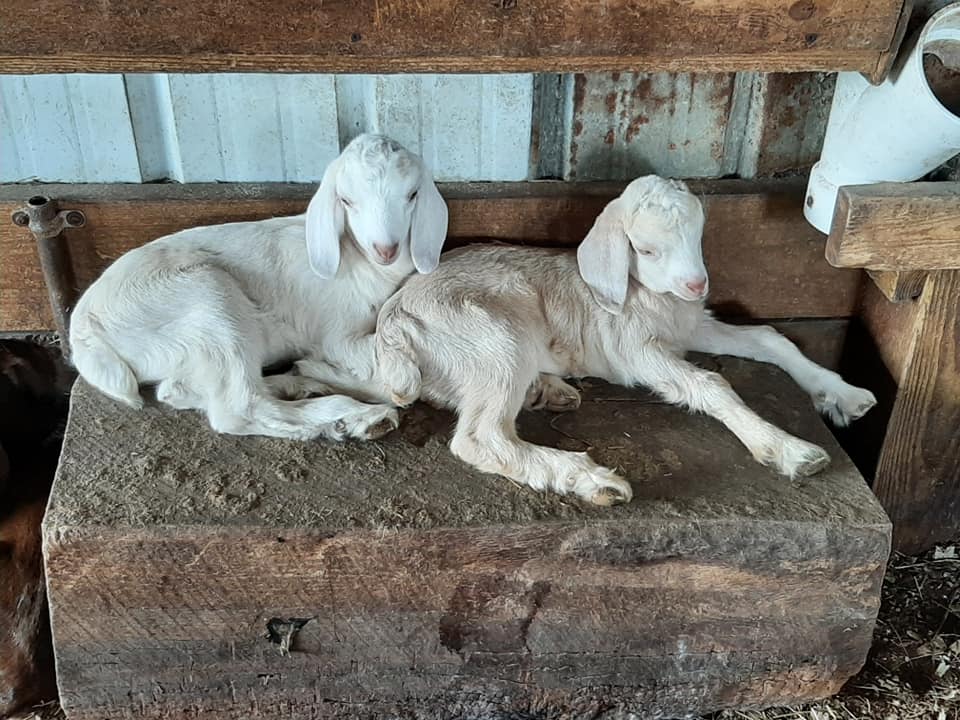 In South Africa, Boers must be hardy and productive with good conformation to be able to travel long distances for water and food. Most, if not all, meat producers should have the same goal. Here at the Midwest Buck Sale, we encourage producing hardy, productive animals that meet their individual breed standards with the Boer breed focusing on phenotype and breed standards of South Africa. 
Each year our event has grown since 2019. We encourage all breeders of goats to join us in educating new people on the benefits of hardy, productive goats and the standards, and qualities of their respective breeds. Our event is a place where all goat breeders can get together in one place to educate new people, share ideas, see/buy quality breeding stock and acquire valuable information. Each year we are growing and 2022 is going to be exciting!!!
We have a great lineup for our event starting June 1, 2022. We have TWO Youth Camps this year!!! One for meat goats and one for dairy goats. We will have clinics, seminars, meat goat evaluations and dairy goat shows. Lots of stuff going on each day from June 1-4, 2022. We will also have fun activities for the kids too like the all time favorite obstacle course.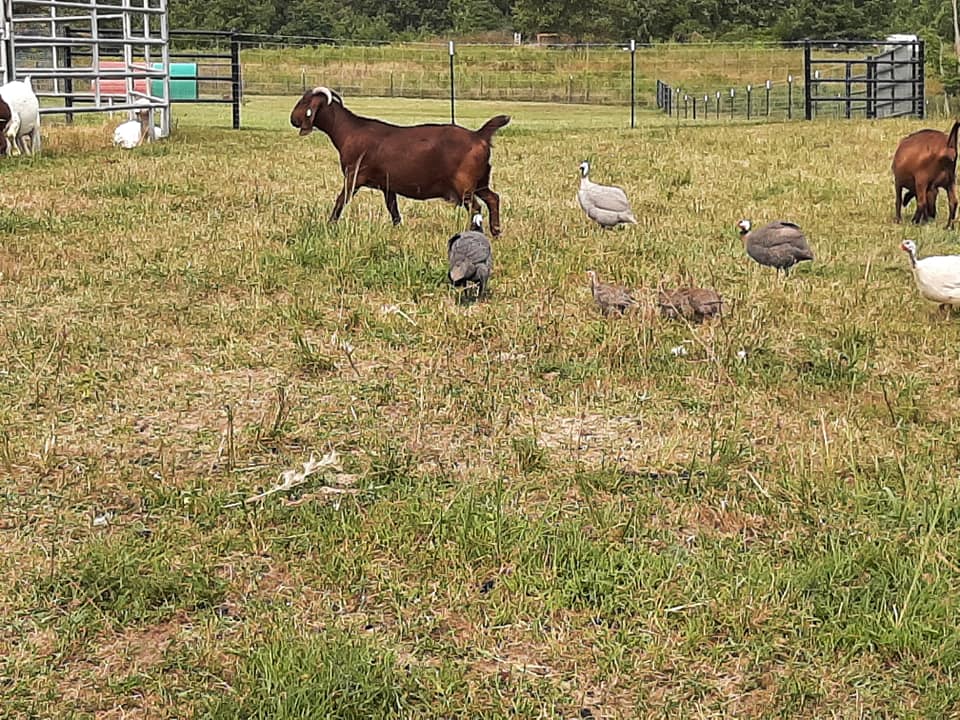 There will be breed representatives there for Spanish, Myotonic,  Boer, Kalahari, and several Dairy Goat breeds. We will wrap up the week of fun and education with a sale of quality, productive breeding stock to take home and get your own herd started or improved. 
Mark your calendars for June 1-4, 2022. Sign up early for clinics, youth camps, etc. because seating is limited for certain events so there is better one on one learning.
I look forward to seeing you in June.
Sincerely, Melissa Jacobs, President 2021-2022
Total Page Visits: 605 - Today Page Visits: 1