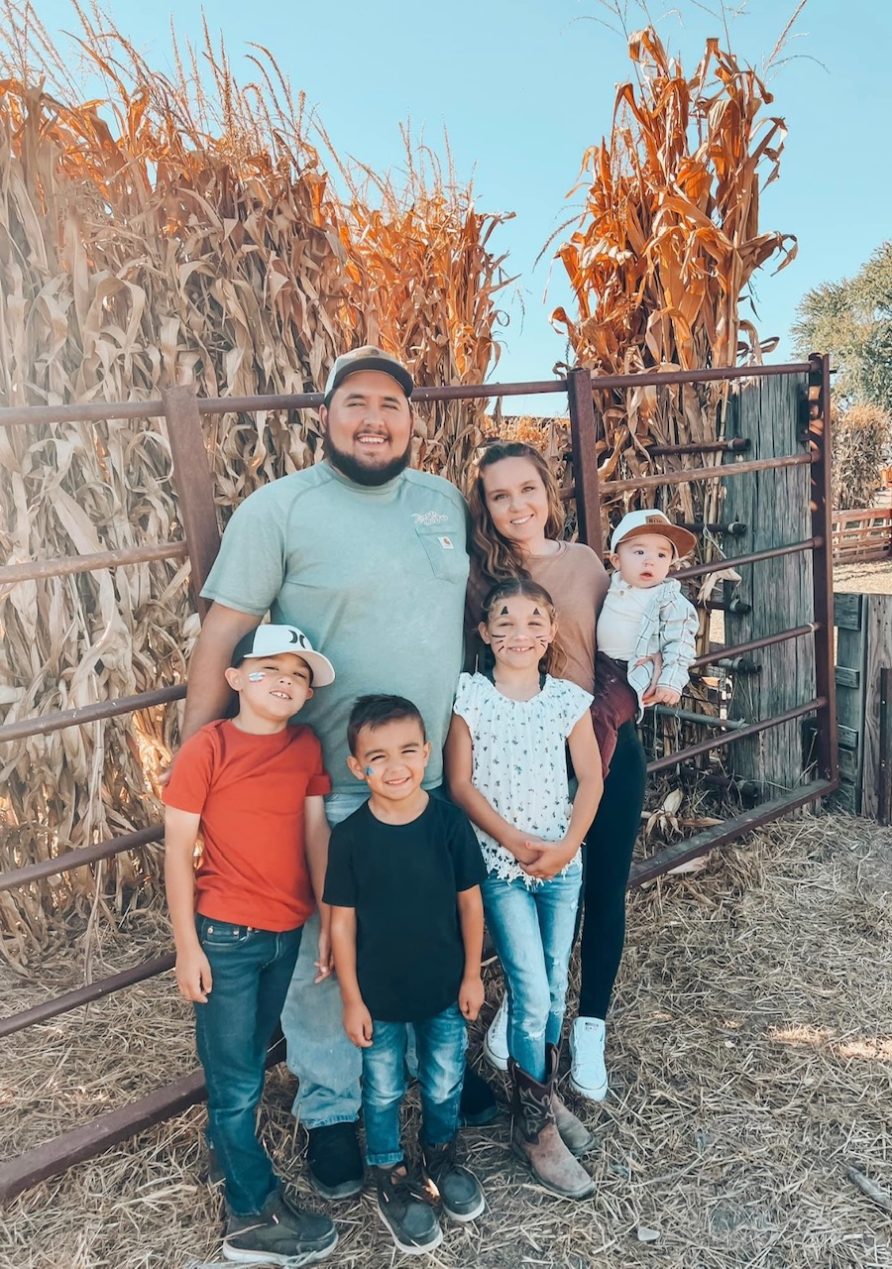 Warren county Missouri, Rico Zaldivar and family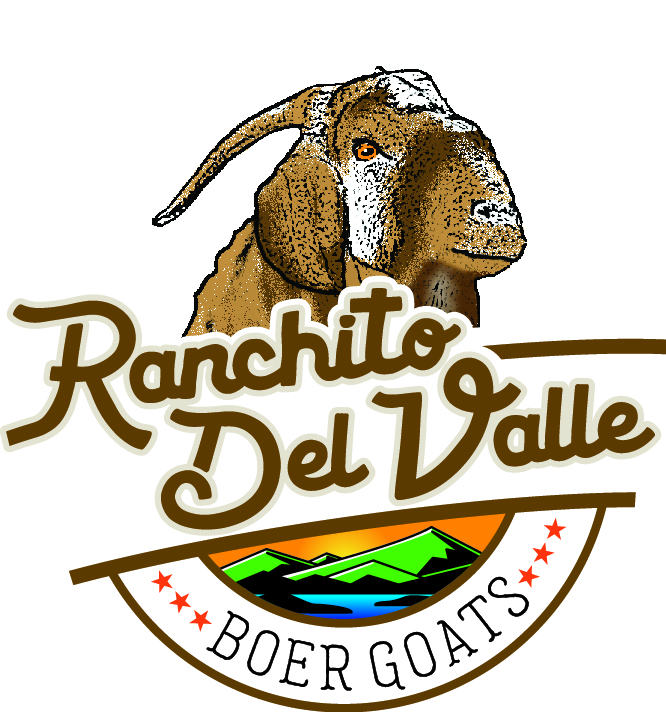 Introducing Mr. & Mrs. Rico Zaldivar.
My wife and 4 kids breed and show Boer goats in Warren County Missouri.
We got our start in Boer goats via my daughter being in 4-H. We've quickly grown to love the breed and seek to keep it as maternal, hardy and productive as they are meant to be. The goats have become a family thing for not just my immediate family but for my siblings and nephews as well. With all the help and support we are able to reciprocate in between each other. The biggest part is being able to show and create memories as a family.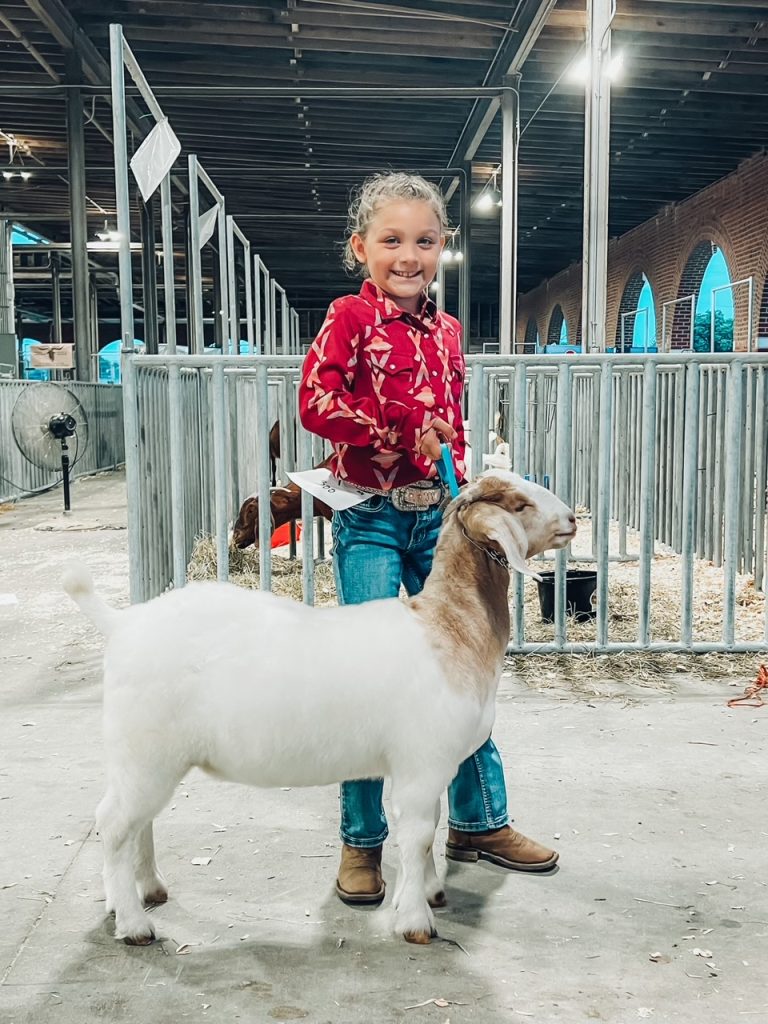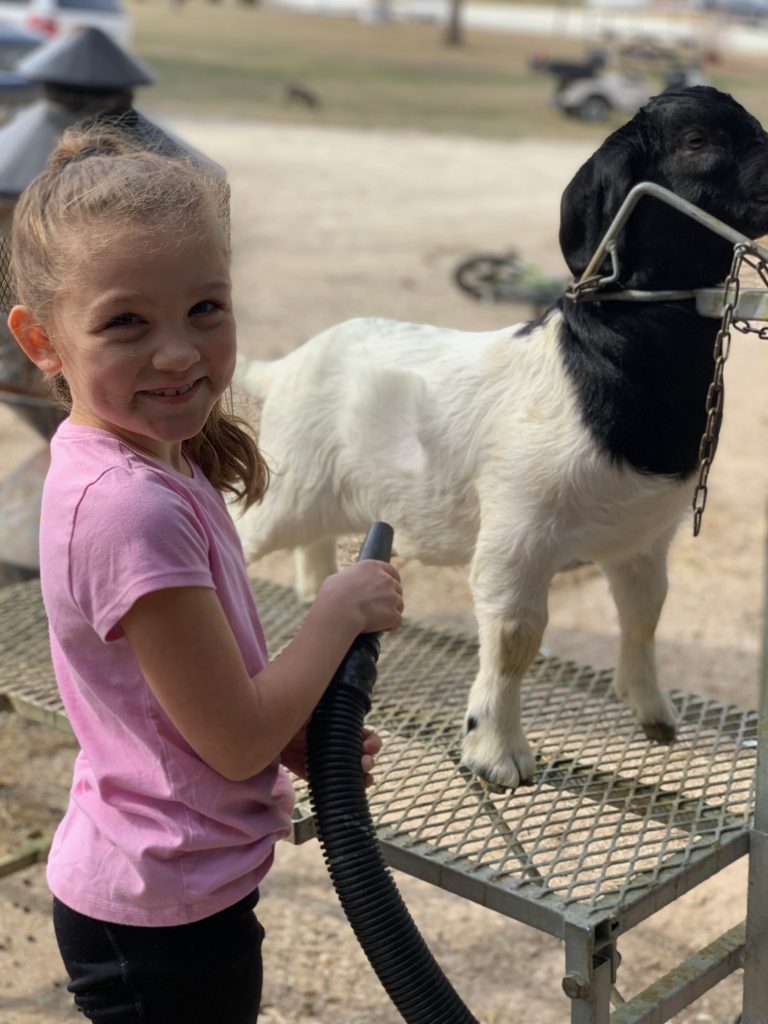 We run a small herd of Boer goats and also run a small herd of Spanish goats.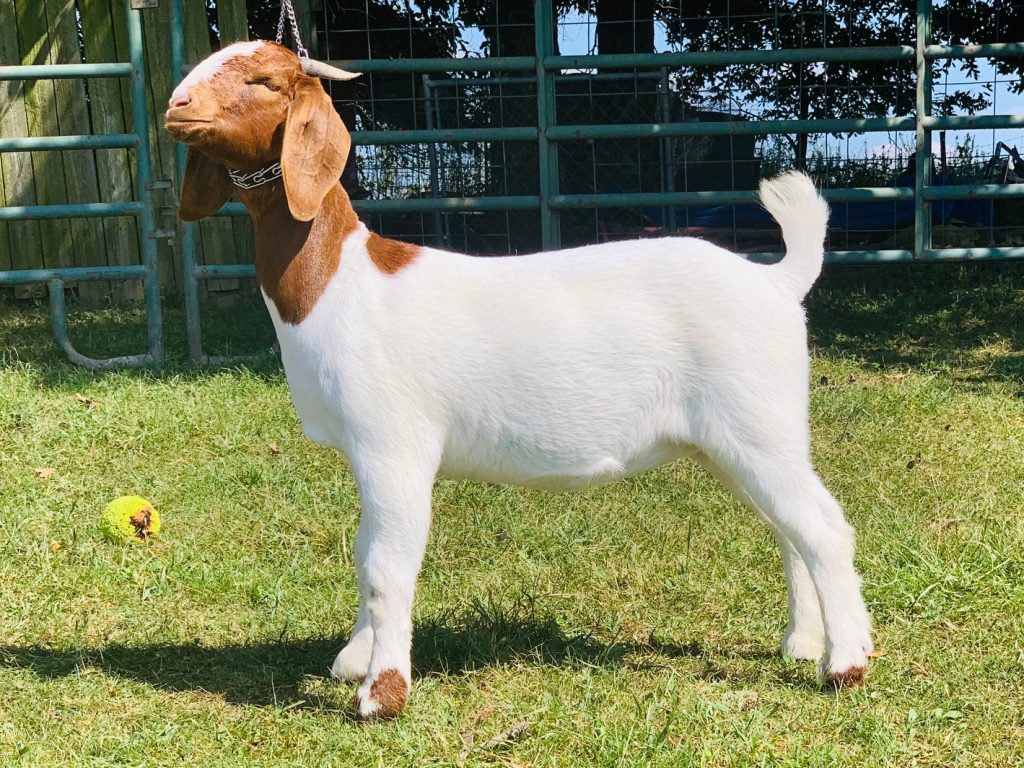 Rico Zaldivar
Ranchito Del Valle
636-359-1155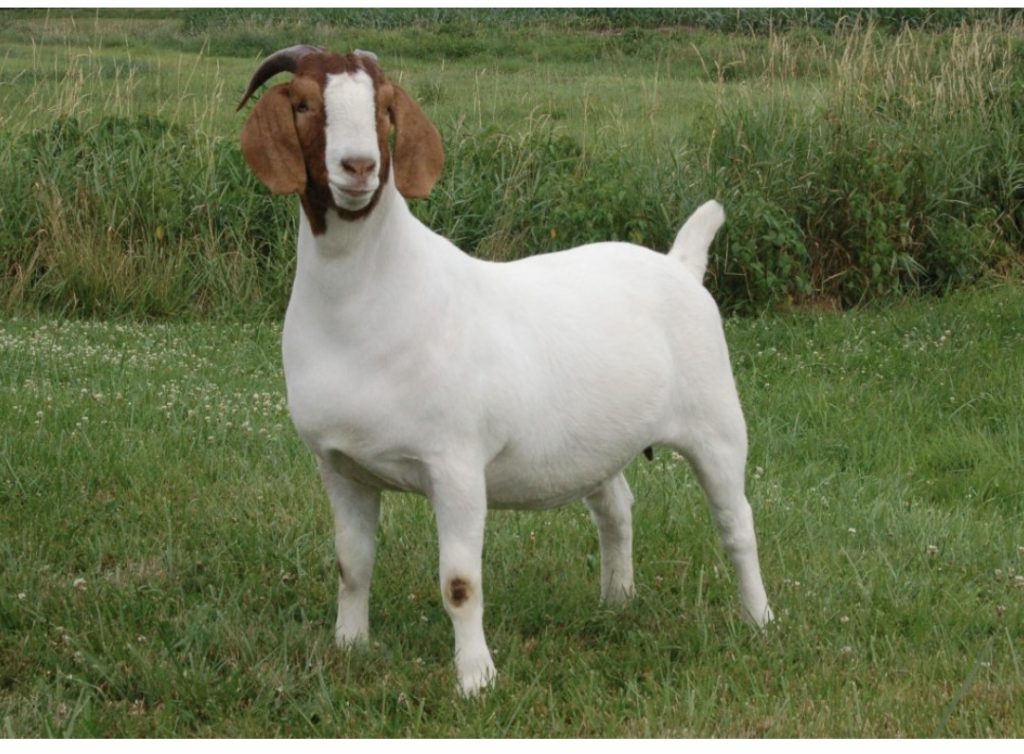 Total Page Visits: 3662 - Today Page Visits: 33