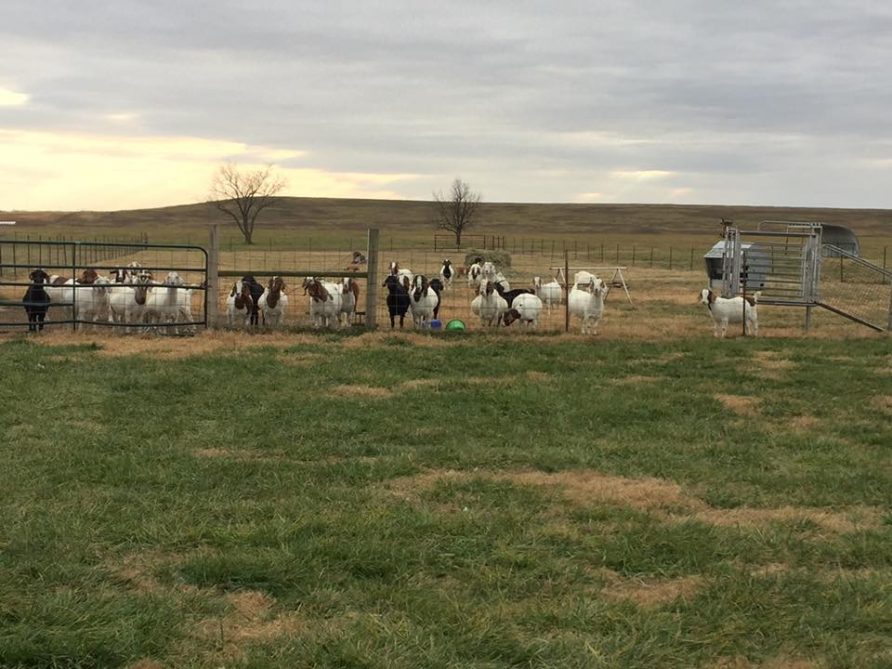 "Scrapie is a fatal, degenerative disease and costs sheep and goat producers over $20 million dollars each year through production losses, increased cost and loss of export revenue." AGF (American Goat Federation)
You Are the Key to Declaring the U.S. Free of Scrapie
Scrapie is a transmissible spongiform encephalopathy (TSE) affecting sheep and goats. The presence of classical scrapie in the U.S. sheep and goat population affects industry economically through production losses, lost exports, and increased production and disposal costs. Public health concerns related to the transmission of bovine spongiform encephalopathy (BSE) to humans have resulted in efforts to eradicate all TSEs in food-producing animals.
Surveillance for scrapie in the United States is conducted through the National Scrapie Eradication Program (NSEP), a cooperative State-Federal-industry program. The surveillance components of the NSEP include:
Regulatory Scrapie Slaughter Surveillance (RSSS);
Non-slaughter surveillance (e.g., trace investigations, on-farm testing); and
The Scrapie Free Flock Certification Program (SFCP).
The program's goals are to eradicate classical scrapie from the United States and to meet World Organization for Animal Health (OIE) criteria for disease freedom. Since 2002, the prevalence of scrapie has decreased significantly through existing eradication efforts, largely a result of effective slaughter surveillance. – USDA (United States Department of Agriculture)
Where to purchase your USDA scrapie tags
Total Page Visits: 1545 - Today Page Visits: 1