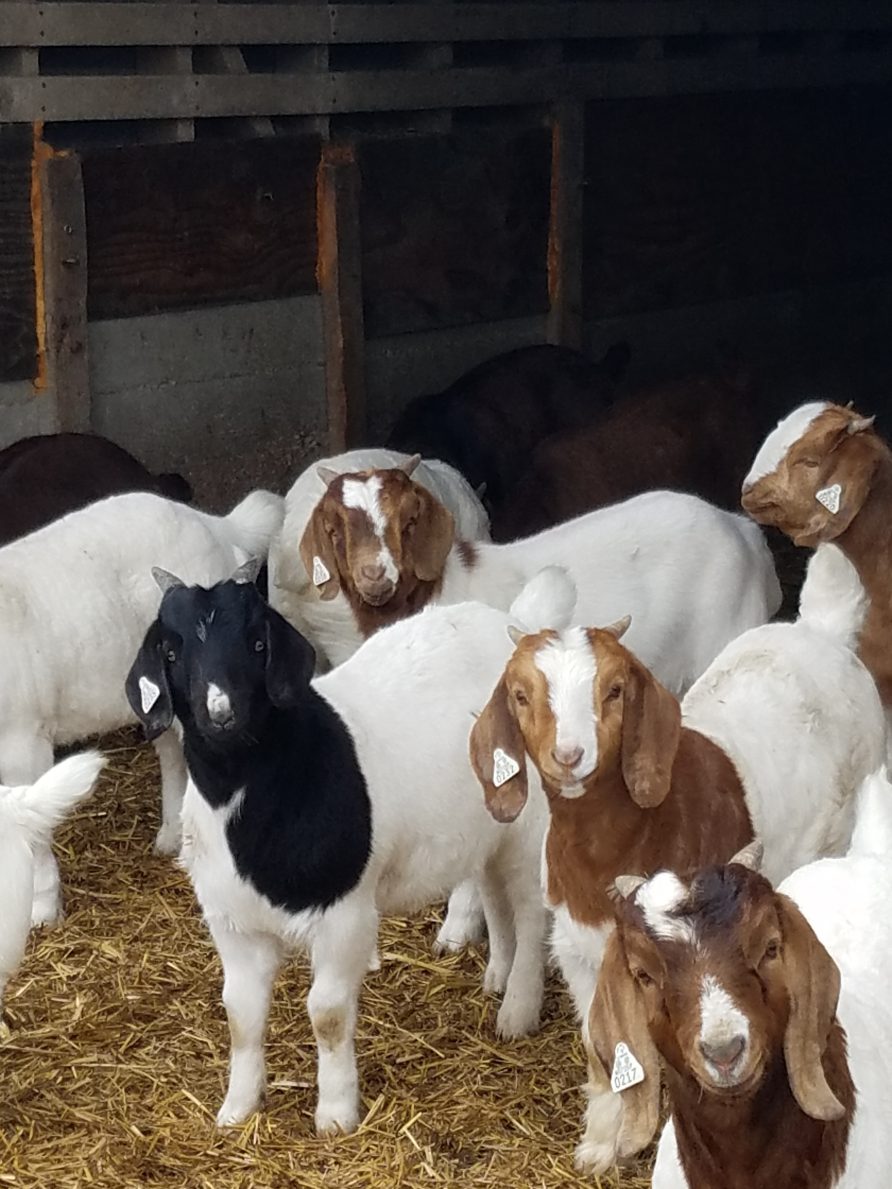 From Cathy Engelage, President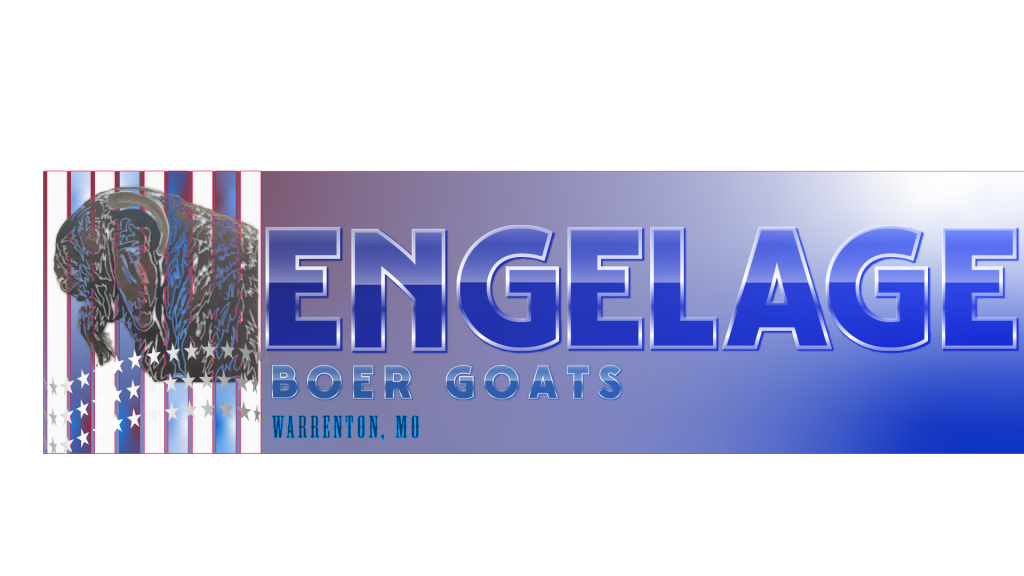 Wow! This is our 5th event! And it is going to be amazing! The GoatExpo is several days of "everything" goat.
We started 5 years ago with a busy, but most meat goats attending. Since then, we have added a meat goat camp, dairy goat camp, dairy goat shows, producer courses, more vendors, scholarship opportunities, grooming and fitting and many new events for 2023, including the ever popular Corn Hole Tournament!
If you raise goats of any kind, or hope to be, the GoatExpo is the event for you!
The Spirit of Missouri Show Series includes a wether show, anything doe show, 2 ABGA sanctioned shows, and a JABGA show, the Show Me Classic Myotonic sanctioned show and a dairy fun show. And of course we will still be hosting the Boer Goat Congress!
The Boer Goat Course is ready to go with great instructors!
The Midwest Producers Course is 3 days of intense goat production education provided by Lincoln University.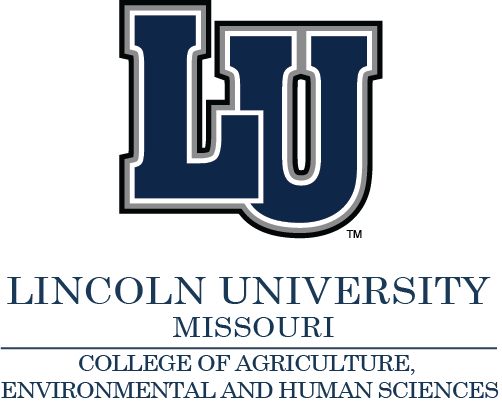 After learning, you will have the opportunity to purchase quality breeding stock of many breeds at the Midwest Buck Sale on Saturday, June 3. Bucks, does and breeding groups will be available. All sale animals will be inspected before the sale to insure you purchase quality stock.
I am looking forward to meeting everyone and renewing friendships Ive made over the past events.
Information is on our websites, GOATEXPO.com and youthgoatcamp.com for information and entries.
Don't miss this event; it will be the best yet!
See ya in Sedalia!
Cathy Engelage,
President
Total Page Visits: 4127 - Today Page Visits: 1