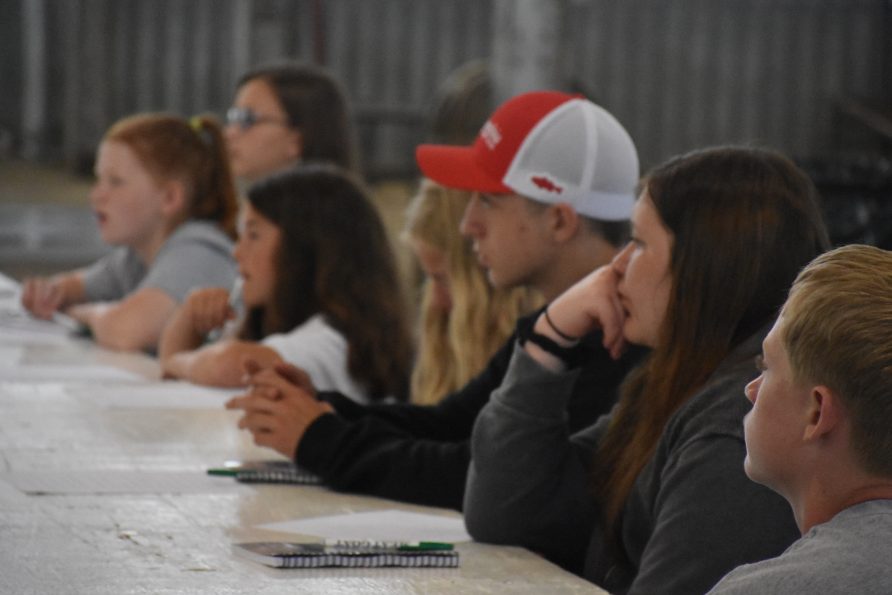 During the Midwest Buck Sale, 2020 Youth Goat Camp, Dr. Charlotte Clifford-Rathert, DVM spoke about the updates on the USDA Scrapie Program, via zoom and a teleconference. We appreciate her time in educating breeders on these important topics. This part of the event was made possible by a generous grant from the American Goat Federation.
JOIN THE AMERICAN GOAT FEDERATION
Click the download buttons for the printable material.
USDA SCRAPIE PROGRAM
CLICK TO DOWNLOAD IN PDF FORMAT
TO CONTACT HER:
Charlotte Clifford-Rathert, DVM
Veterinary Medical Officer
USDA Veterinary Services Field Operations
District 4 – Missouri
1715 Southridge Dr.
Jefferson City, MO 65109
Office: 573-658-9850
Cell: 573-355-7176
Fax: 573-658-4384
Email: charlotte.clifford-rathert@usda.gov
Total Page Visits: 1429 - Today Page Visits: 1