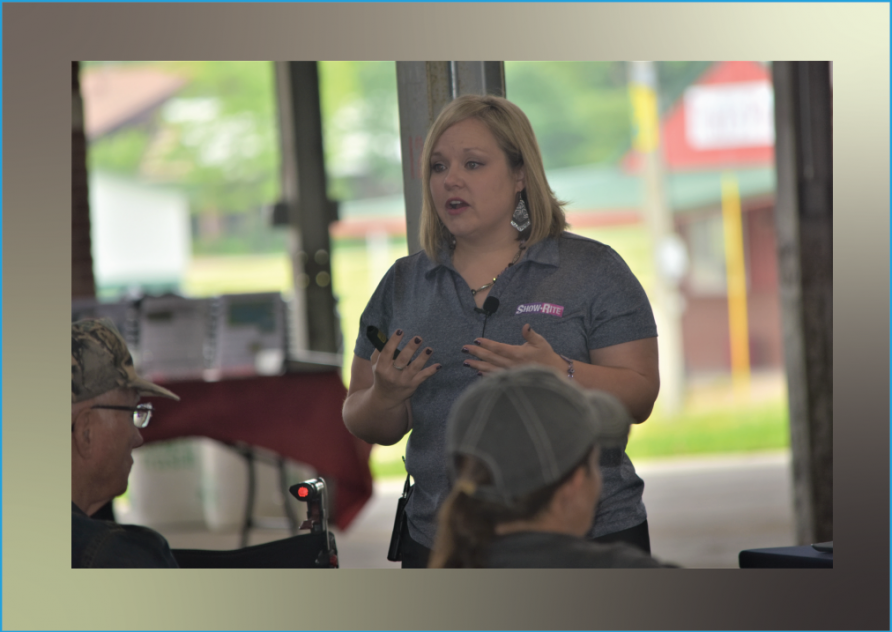 A Special Thank You to Our Sponsors & Vendors!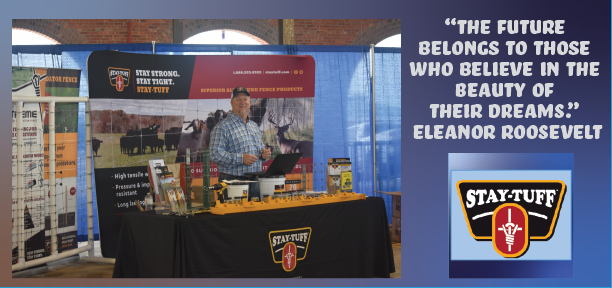 Thank you for the continued support during the event week.
Thank You to Advantage Feeders for three consecutive years of sponsorship.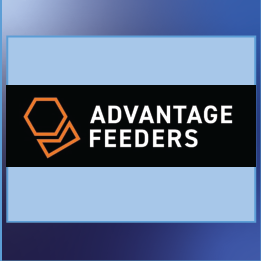 Thank You to the American Goat Federation for the continued support in grants for two years and for being a multiple year vendor.
Thank you to Interglobe Sire Services for the support and participating in the speaking events.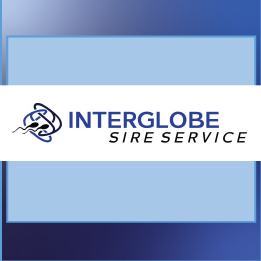 Thank you to Alltech for the support and for Barbie Casey speaking about nutrition and feeds to the Youth Goat Camp participants and parents.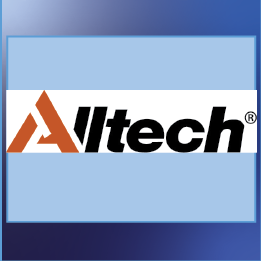 Thank You to MFA for the support for two years.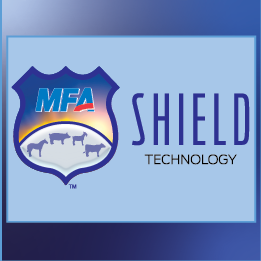 Thank you to Orscheln Farm & Home for the support this year.
Thank you to Mine & Momma's Embroidery for the donations and work with the prizes and awards each year.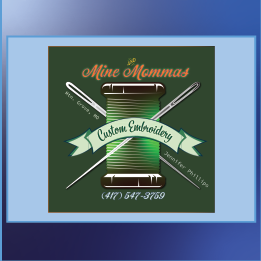 Please contact these businesses and show your support. We look forward to working with them again and adding more goat industry businesses as time goes on. Together we make the industry better. We have some wonderful feedback, from those that attended, with ideas and will be working hard to make 2022 even better.
Vendors:
Stegall Fabrication & Engineering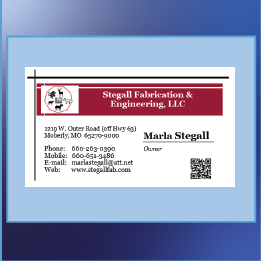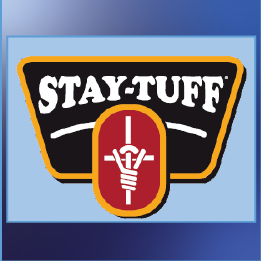 Chaffhaye (Tebo Creek Feed & Farm Supply)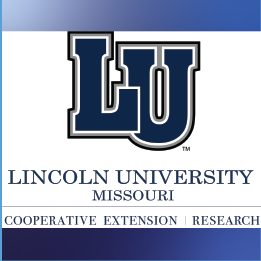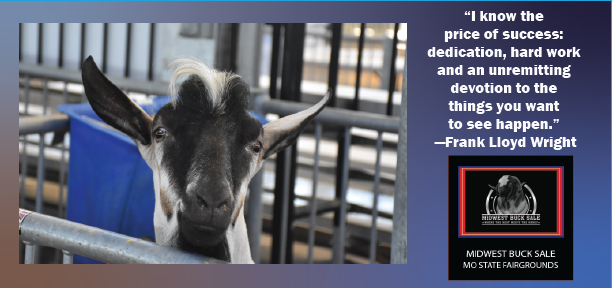 If you would like to support the week event and sponsor or become a vendor, please go to the Vendor/Sponsor page or store and click on the links
Total Page Visits: 8297 - Today Page Visits: 1