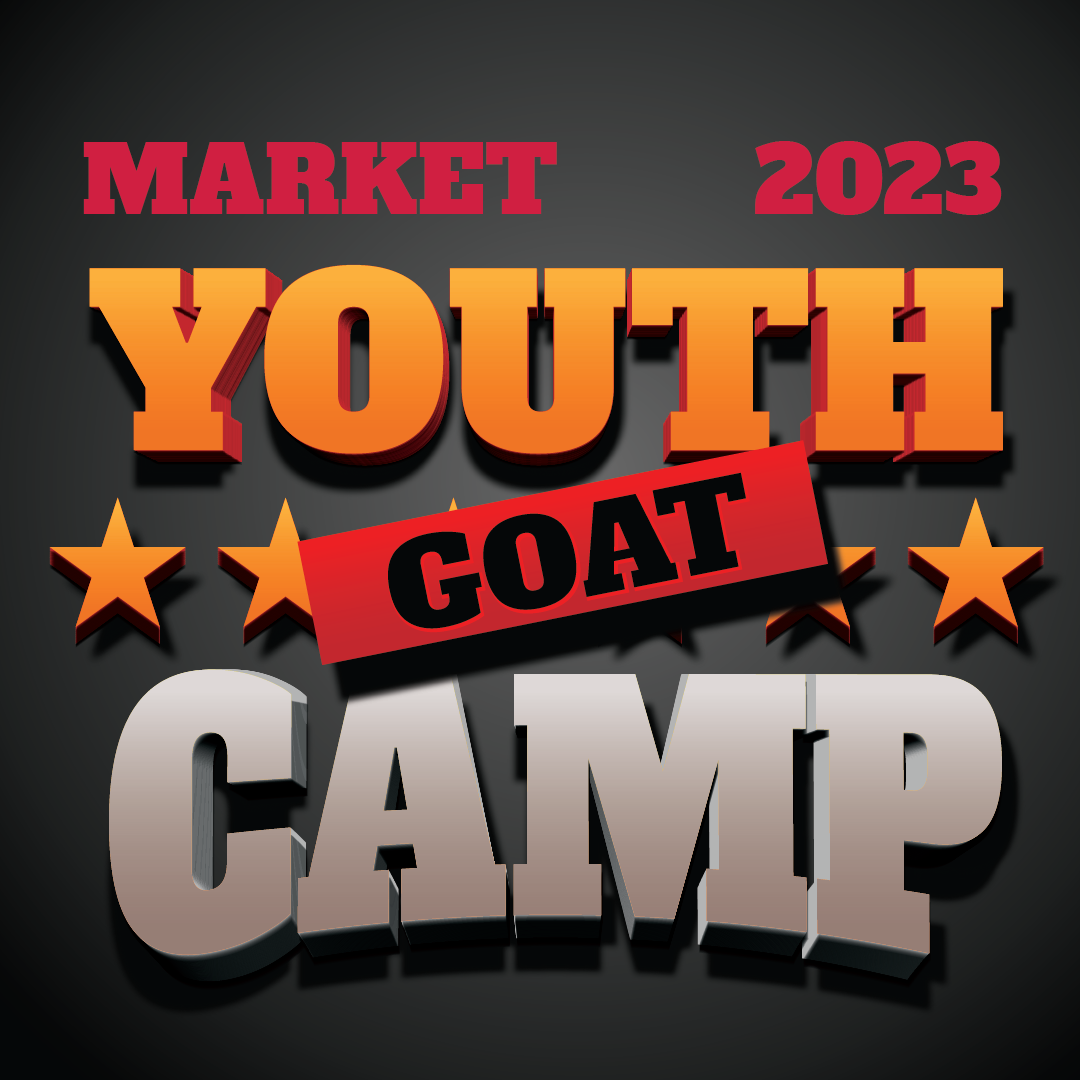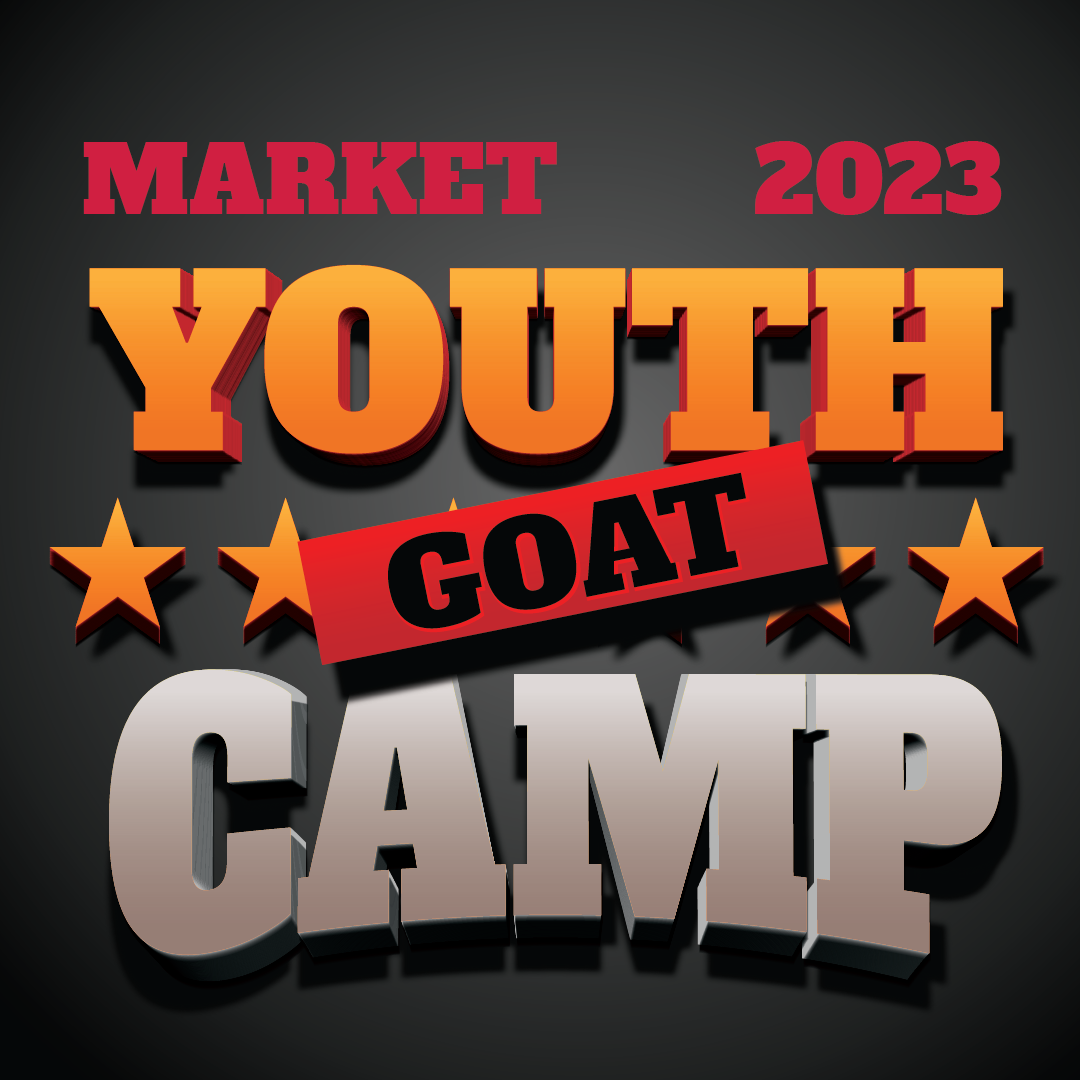 A one-time price of
USD $135.00
will be added to your order.
Market Youth Goat Camp
All youth entered will receive a work book, personalized t shirt and note book. $135. per child, plus $8 pen fee.
Taking entries until the end of the month. LIMITED TO 30.  Once the camp is full, it is full.
Each year a donation is made to the Missouri State Fair Foundation ear marked for the new goat pavilion to be built on the grounds. 
Please read the rules for the camp.
The deadline for entry is important since products are personalized for each child. 
Each child may bring a market wether and/or doe. No intact bucks. Scrapie tag for non tattooed animals
All animals brought onto the Missouri State Fairgrounds must have a health certificate, even if it resides in Missouri.