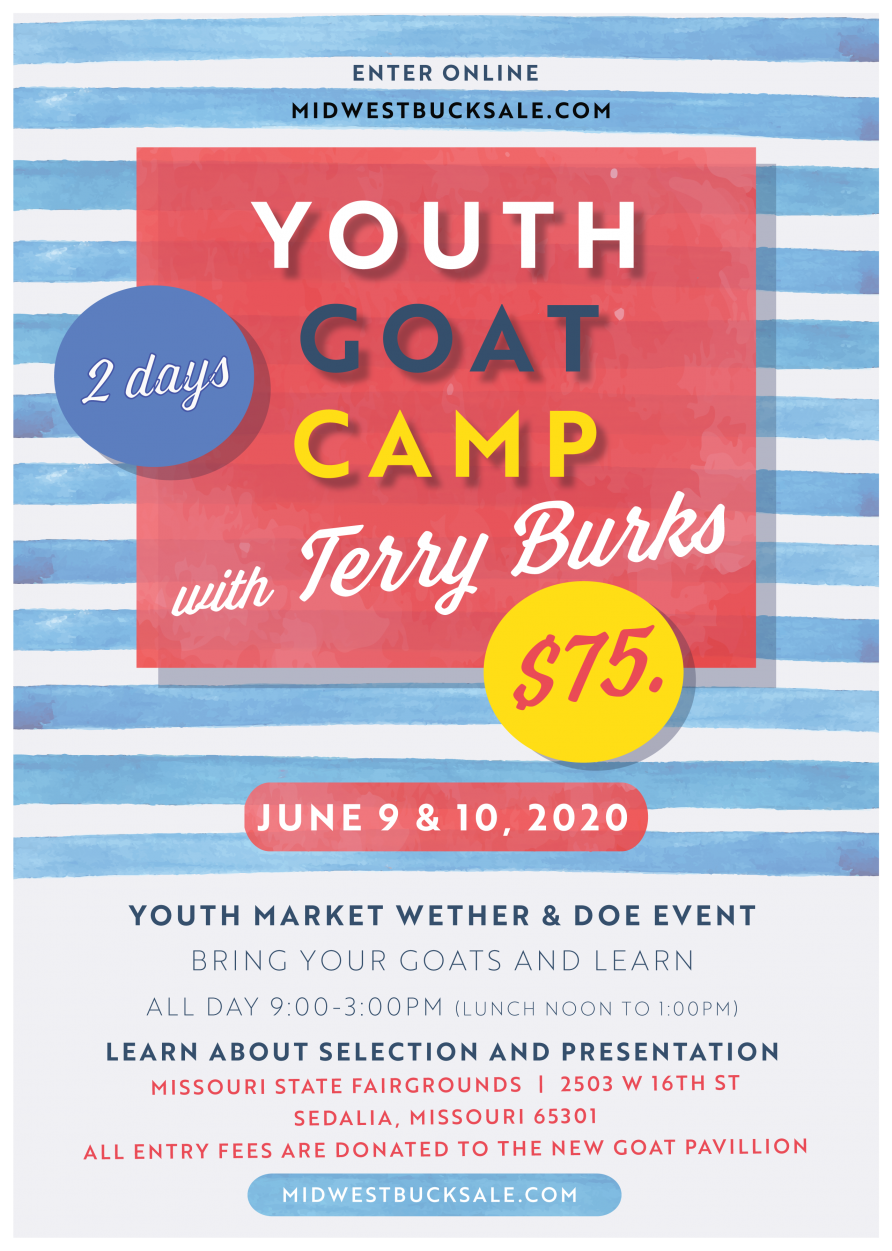 with Mr. Terry Burks
Terry Burks:
Terry is a retired Professor of English Studies from Chifeng University in The People's Republic of China. Prior to that, he was employed by the Kentucky Department of Agriculture in the Division of Show and Fair Promotion where he served as the educational coordinator, swine show director and worked as a federal goat grader. Terry taught adult agriculture for 8 years in the Kentucky Community College system. Terry was also the owner of Dynasty Meat Goats.
Terry grew up showing Simmental cattle and was extremely active in the American Junior Simmental Association.
Terry received his Bachelor's and Master's Degrees in the area of Animal Science from Western Kentucky University in Bowling Green, Kentucky.
Terry has judged over 900 Junior and open livestock shows in 42 states. Some of his shows include Houston, San Antonio, Dallas, San Angelo, Austin, Waco, The North American International, The American Royal, The National Western, The Great Western, The Cow Palace, The Dixie National, Aksarben, Tulsa, the Oklahoma Youth Expo, The Arizona National, The Pennsylvania Farm Show, The Fall Classic and the Belt Buckle Bonanza. He has judged State Fairs in Texas, Kentucky, Tennessee, Indiana, Illinois, Ohio, Wisconsin, Minnesota, Alabama, Georgia, Mississippi, Louisiana, Florida, North Carolina, South Carolina, West Virginia, Kansas, New Mexico, Idaho, Nevada, Arizona, Oregon, California and Alaska. Terry has also judged numerous County, Regional and Jackpot shows nationwide.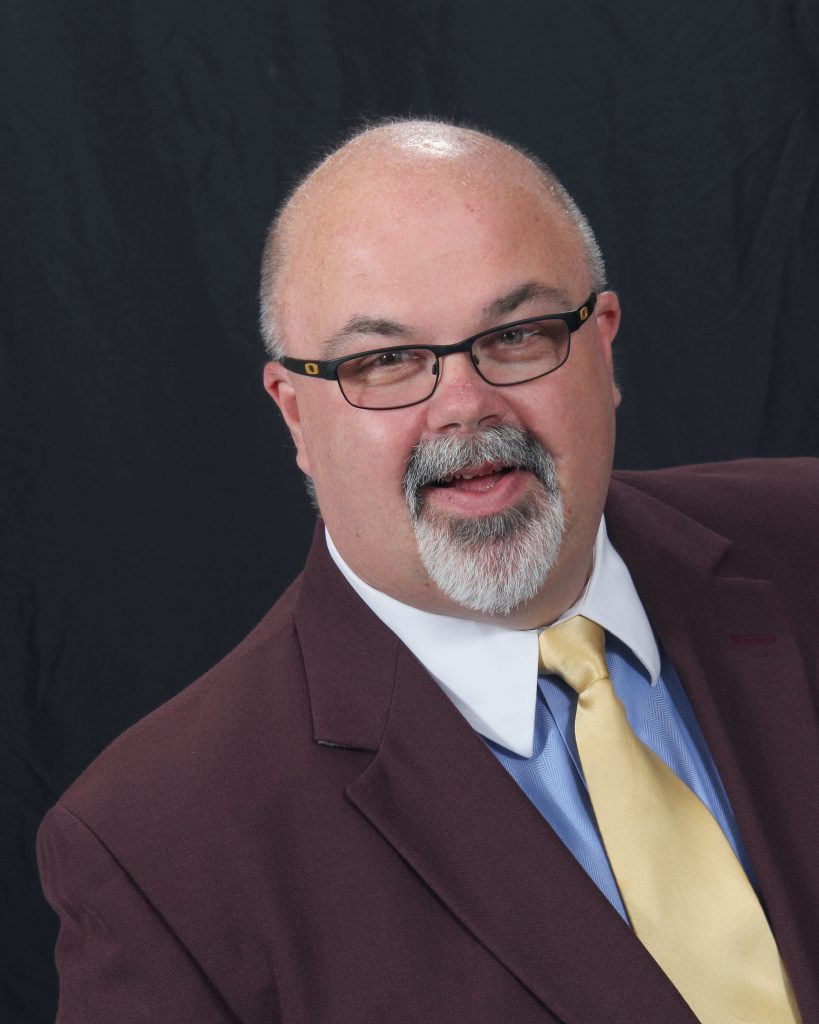 Terry is a certified judge with the American Boer Goat Association, the former American Meat Goat Association and the American Dorper Sheep Association
Terry has served on numerous judging committees across the US including the National 4-H, Jr. College and Sr. College Contests at the NAILE, as well as serving as the sheep/goat chairman for the National FFA Livestock Judging CDE.
Terry has spoken to numerous youth and adult organizations related to goat production and has conducted numerous judging and fitting clinics for all species across the United States. Terry and his wife Alice live in Bowling Green, Kentucky.
Youth Market and Breeding Goat Camps: June 9-10, 2020
All entry fees are donated to the Missouri State Fair Foundation, earmarked for the Goat Pavilion to be built on the Missouri State Fairgrounds
Lunch daily noon to 1:00PM, on your own. Gourmet food truck on site.
ENTER ONLINE ONLY: NO ENTRIES DAY OF CAMP
For additional questions: Contact Cathy Engelage: 636 359-0732 – Jennifer Phillips: 417-547-3759 – Melissa Jacobs: 417-349-0241
DAY 1: JUNE 9, 2020 9:00 AM
WHY ARE WE HERE?
INTRODUCTIONS
PURPOSE OF THE PROJECT
GOALS
WHAT DOES A GOOD ONE LOOK LIKE?
ANIMAL SELECTION
MARKET ANIMALS
BREEDING STOCK
KEEPING THEM HEALTHY!
FACILITIES
VACCINATIONS
DE-WORMING
FOOT TRIMMING
POTENTIAL HEALTH CONCERNS
DAY 2 JUNE 10 – 9:00 AM
GOAT NUTRITION 101
DAILY CARE & MANAGEMENT
HALTER/CHAIN BREAKING
HAIR MANAGEMENT
EXERCISE PROGRAMS
PRE-SHOW FITTING AND MANAGEMENT
CLIPPING
BODY PREP/GUT FILL/TOUCH
LEGS
SHOWMANSHIP TIPS
QUESTIONS/WRAP UP
SHOWMANSHIP SHOW – AWARDS, PRIZES – CHAMPIONSHIP BUCKLES
$5.00 pen fee for event
Attendees and Exhibitors may come in Monday evening, June 8, 2020.
No physical permanent alteration of the animal. Other than disbudding/dehorning/castration/banding.
Wethers must be castrated or banded. Scrotum skin may still be attached at time of the show, as long as the band is visible.
Nothing under the skin.
No drugs.
All stock must have a scrapie tag in the ear. Out of state stock must have a health certificate from the original residing state licensed veterinarian.
Arrival: June 8, 2020, after 3:00pm
Camp: June 9 and 10th, 2020, 9:00am start each day
Departure: June 10, 2020, by 10:00pm
All paid entries go to the Missouri State Fair Foundation and earmarked for the New Goat Pavilion fund for the Missouri State Fairgrounds.
Entry online by: May 25th
NO Entry day of show. Entries limited to the first fifty youth between the ages of 8 and 21.
Showmanship Show. Prizes an Awards.
Total Page Visits: 2880 - Today Page Visits: 1