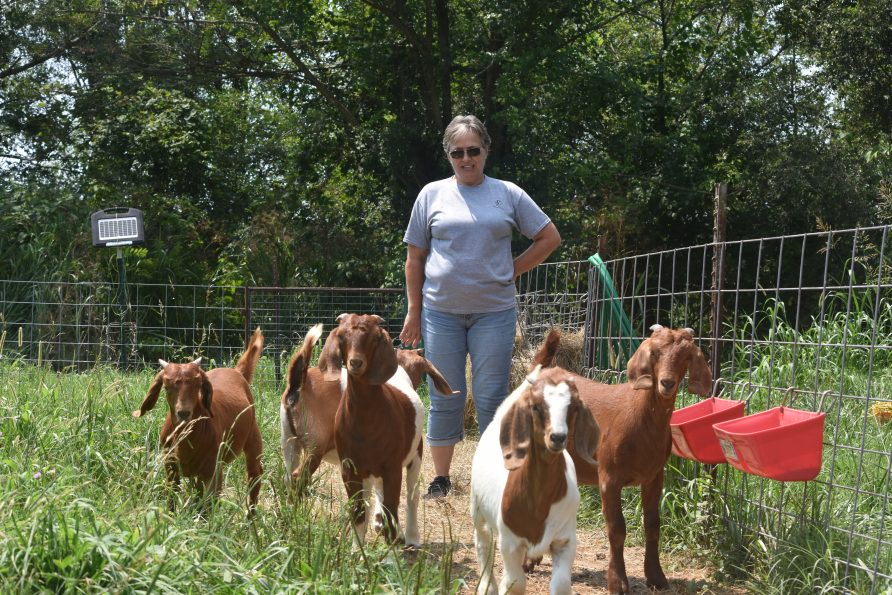 LonesomePine Boer Goats
Jennifer Phillips, Mountain Grove, Missouri.
Jennifer Phillips has been with the Midwest Buck Sale since the beginning. She was the Vice President in 2019 and the Secretary for 2020 and 2021.
The Midwest Buck Sale is successful because of the dedication of the women involved on the board and the event.
Jennifer raises some of the best American Kalahari Reds. Her stock follows the phenotype standard for the breed and she is dedicated to selection and quality. We appreciate everything Jennifer does for the industry as a whole and the event.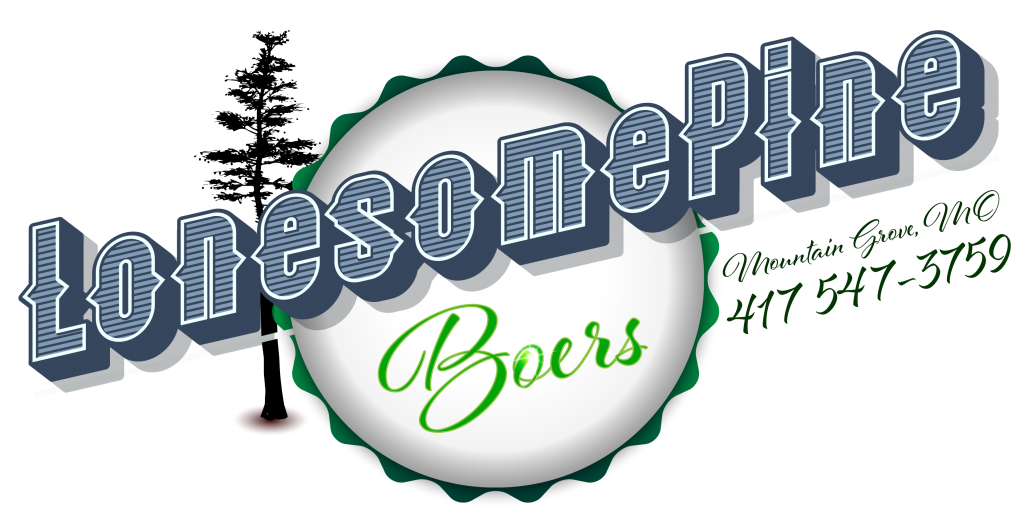 We moved to Mtn. Grove MO in 1989 and ended up buying a 83 acre farm which is in the south-central part of the state. In 1990 my dad bought my children our first goat. She was an Alpine/Nubian cross that we named Piney. At that point I knew I wanted to raise goats but wasn't sure on what breed.
I started out with Boers in 2009 by buying a bottle baby from a local breeder. She was a black and white paint Boer that I named Sugar Creek. I was hooked and decided to name my little goat farm LonesomePine Boers. It was just a hobby at first to fill my time and the 83 acres after we stopped milking Jerseys and Holsteins on the farm. I got involved with the local 4H and FFA chapters and started raising wethers to sell.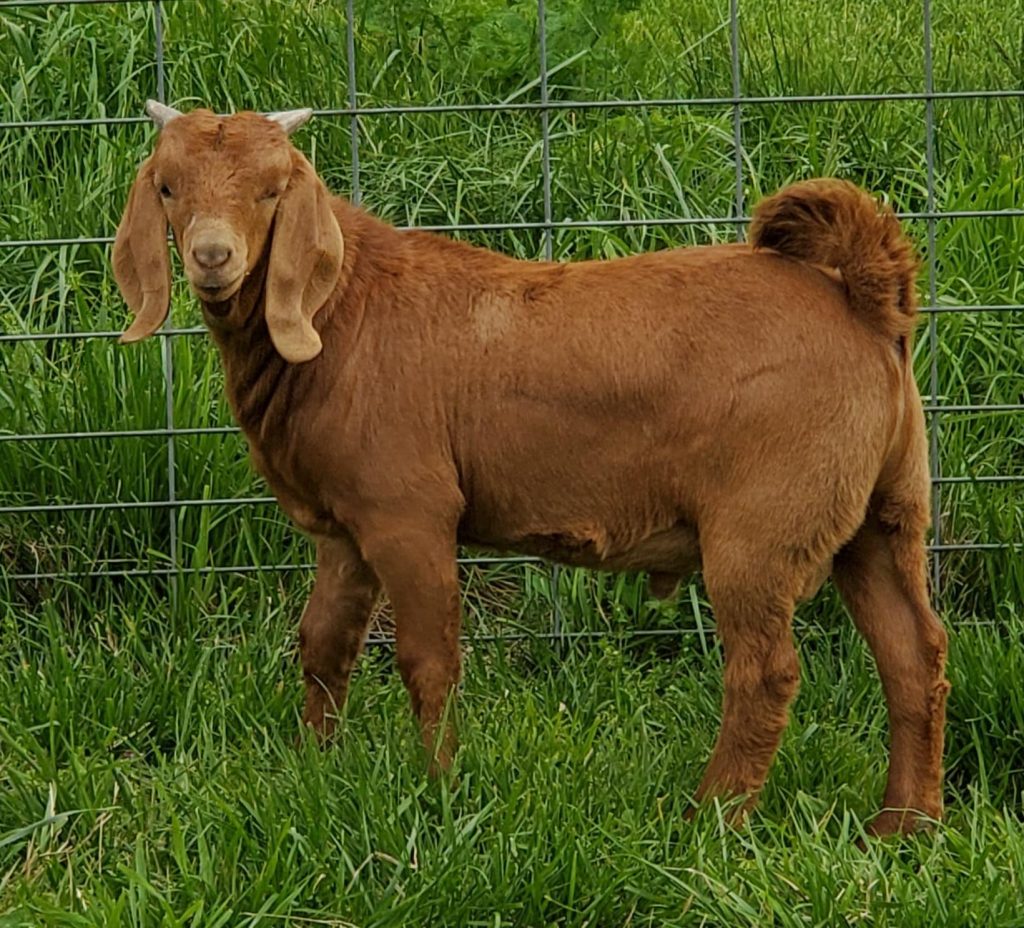 Owning goats, raising them and caring for them is a lot of hard work but loving what you do makes it all worth it in the end. Some of my grandchildren now have their own breeding does with which they also raise replacement does and wethers to sell and for them to show in some of our county fairs.
We would like to thank all of our customers and hope you all continue to watch LonesomePine Boers.
Who knows, one day we might have what you are looking for!
Total Page Visits: 820 - Today Page Visits: 1