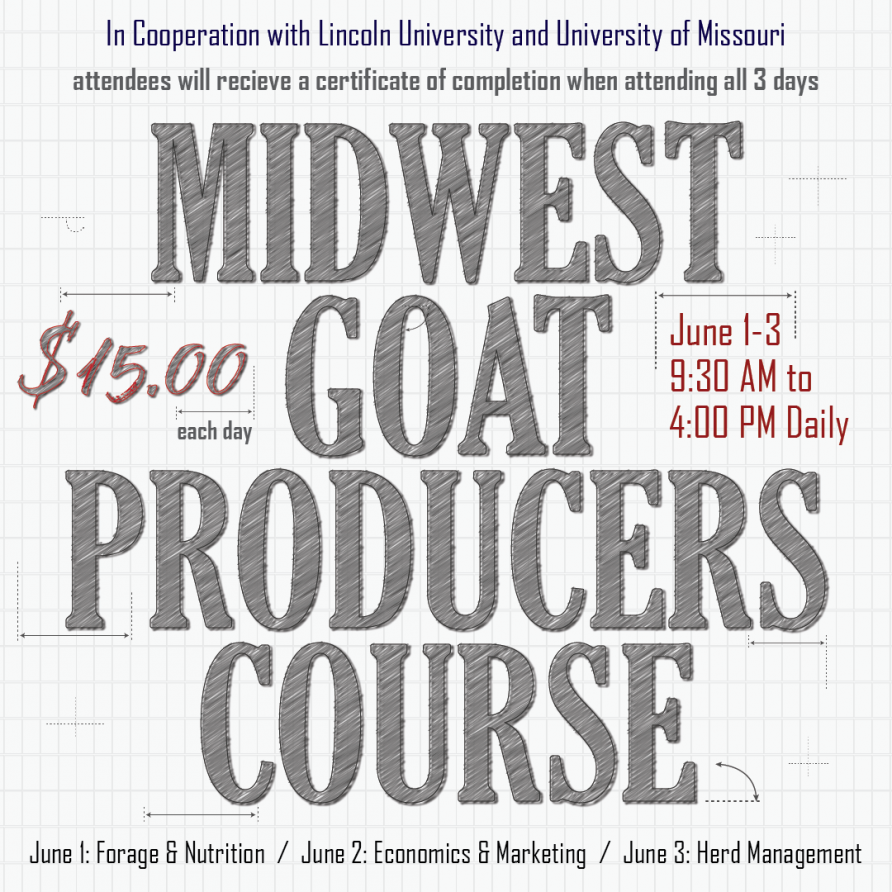 JUNE 1-3 9:30 AM DAILY
Goat producers need concrete business opportunities. With an increased interest in meat goat production, small family farms are becoming more prevalent. Farmers have to find a way to diversify their operations and increase the family farm income. There are alternative and innovative ways to achieve this.
The Midwest Buck Sale event week has continued to improve upon learning opportunities during the event week. With the assistance of Dr. Homero Salinas of Lincoln University and Jennifer Lutes of the University of Missouri, they have developed an extensive multi day Goat Producers Course. Fellow University professional, business professionals in the goat industry and goat production specialists have joined in to help produce this special event.
The main portion of the class is June 1-3, but continues into Saturday, June 4 with breed speakers and samples of goat products produced by Missouri Dairy farms.
These professionals have played a leading role in assisting small and minority farmers involved in goat production, both dairy and meat. Our intention is to provide an annual event for new and already established producers the opportunity to access up-to-date, innovative, and accurate information on raising healthy, productive goats.
The annual event is done in cooperation with Lincoln University, USDA, University of Missouri, Missouri Extension and other goat production experts.
This is a full range training program with classes on pasture management, marketing, herd health, nutrition, bio-security, importation, exportation, quality assurance, reproductive care and so much more. The class set also includes hands-on demonstrations and training correctly assessing body condition, selection of stock, along with meeting producers and discussing their successes in business related goat entities.
These types of training classes are important for the goat industry to survive, thrive, and grow. Whether you are a dairy, meat, or fiber goat producer, all aspects produce meat for the market. All producers have the same types of concerns. It is important to have good animal husbandry and this course will help all to secure the future for goat producers.
A complete schedule will be posted soon. A modest cost of $15.00 per day helps to cover the costs of the program. An individual may sign up for the days they would like to attend. If an individual attends all three days, a certificate of completion for the Midwest Goat Producers Course will be awarded.
Speakers will cover importation, exportation, and everything in between.
June 1 Forage & Nutrition Day
June 2 Economics & Marketing Day
June 3 Herd Management Day
Friday and Saturday June 3 & 4
Degustation and valued-added products Booths
Maria Dietz (Goats Milk & Cheeses)
Colleen Meredith (Goat Milk Soaps & Candy)
Michelle Reynolds – A Tangled Mess Angoras & Crafts (Fiber Crafts)
Erin Link
and many more.
If you would like to participate in the "Value Added" portion of the event, we will provide you with a free vendor table. This is for those that create products fro their goat stock and sell to the consumer.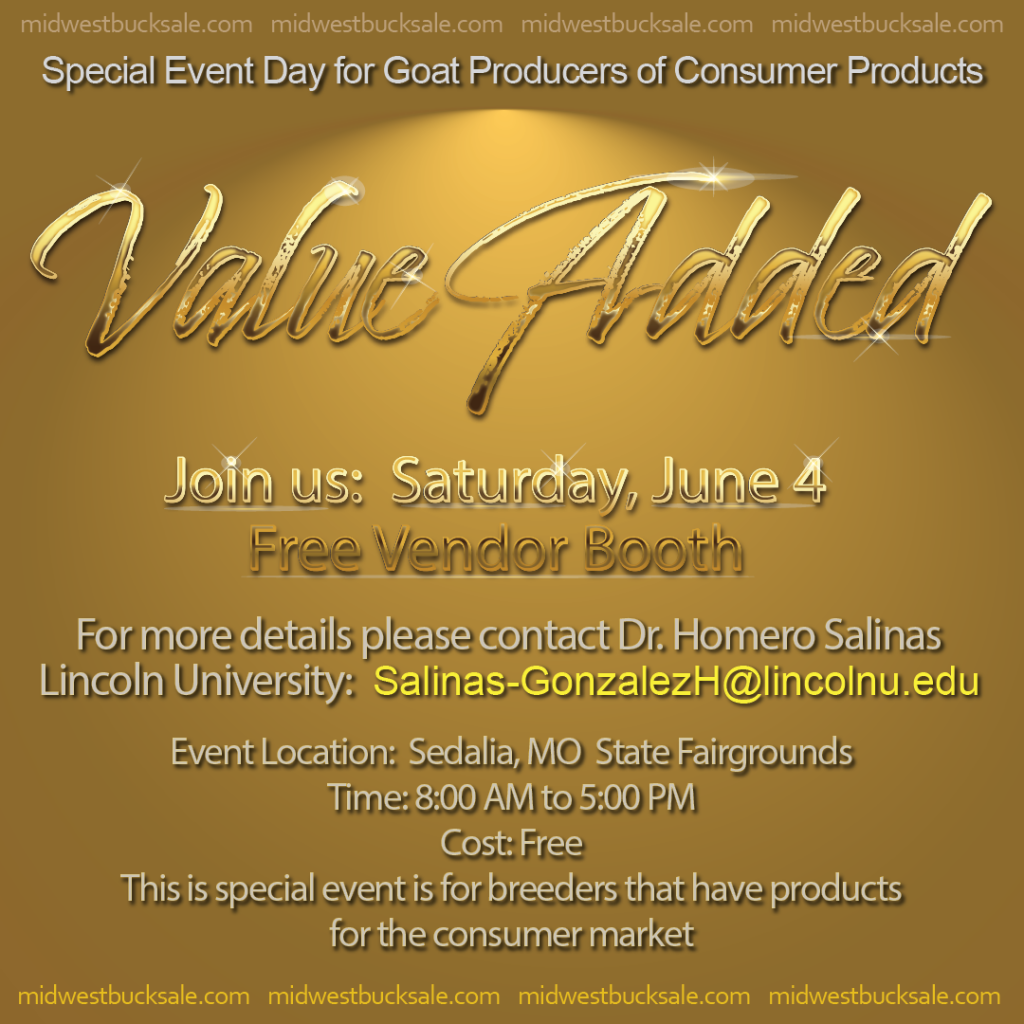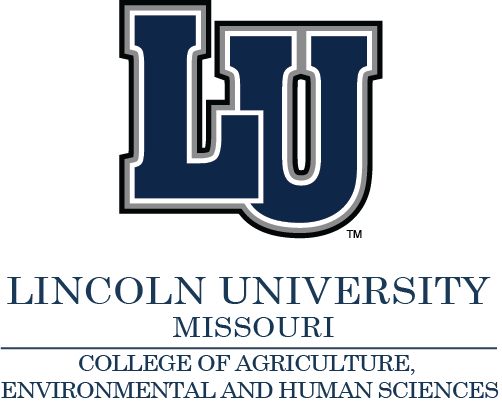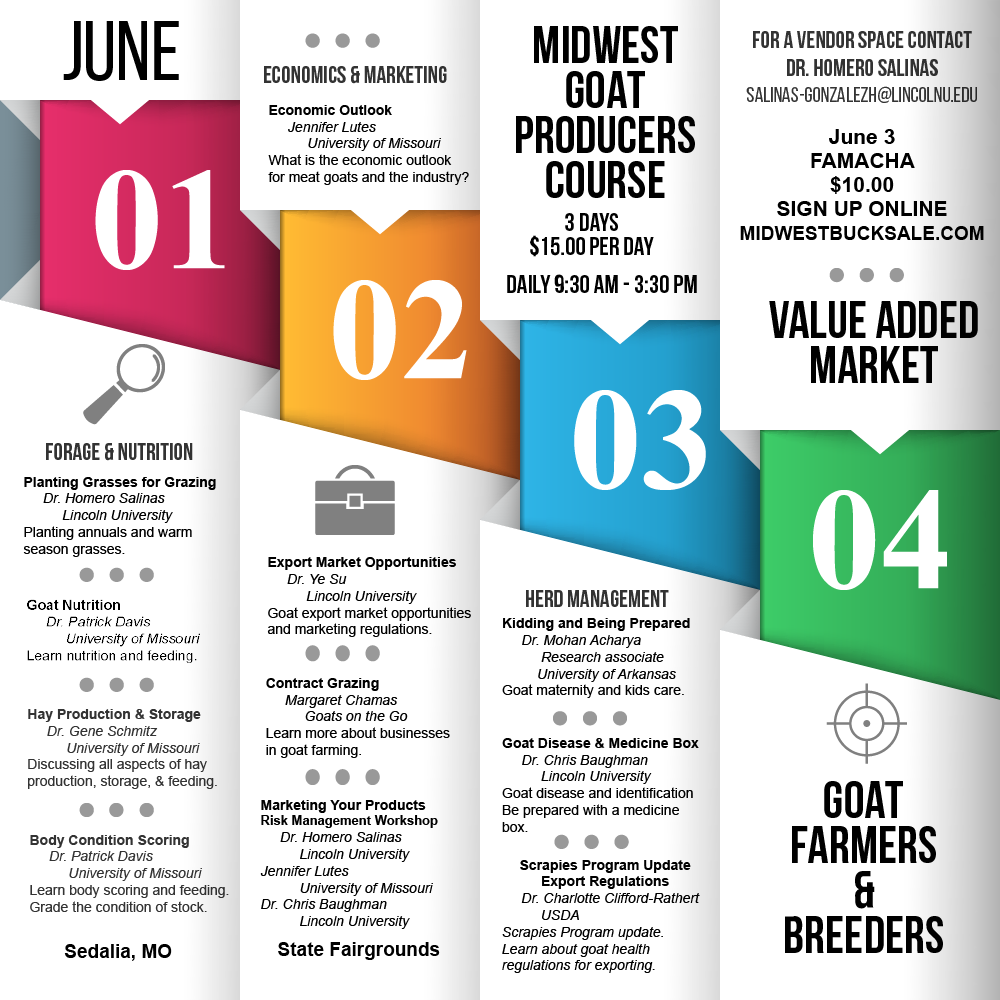 VALUE ADDED DAY YOU CAN GET A FREE VENDOR SPACE JUNE 4, JOIN US TODAY. FORM
All Rights Reserved, Midwest Buck Sale, LLC 2018 – 2022
Total Page Visits: 1603 - Today Page Visits: 3