Value Added Day, June 4, 8:00am-3:00pm
Please Join Us on Saturday June 4, 8:00 am – 3:00 pm for a fun filled day, displaying and selling the products created by goat farmers and craftsman.
If you have a goat farm or produce products for the consumer, from your goats, we would like to invite you to join us and help promote your business and/or goat farm. Anyone from any state may participate. Dairy, Fiber, and Meat breeds are all welcome.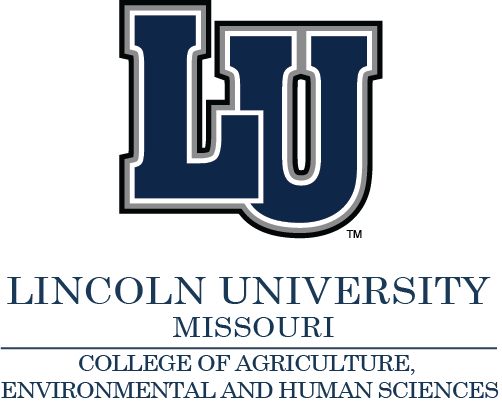 This Value Added Day is Sponsored by Lincoln University and put together by Dr. Homero Salinas. This will become an annual event, so let's build it an make it big! If you have any questions, please contact:
Contact Dr. Salinas
Phone: (573) 681-5169 | Fax: (573) 681-5881
We have a variety of activities going on Saturday. We welcome those that make products fro anything they raise on their farm-homestead. Big or small, we would like you to attend.
Please enter your information by clicking this link and filling out the form. It is free to attend Saturday and set up a booth to sell your homemade products. (local taxes are the responsibility of the vendor).
Goat Farmers Signed Up:
Maria Dietz (Goats Milk & Cheeses)
Michelle Reynolds – A Tangled Mess Angoras & Crafts (Fiber Crafts)
QUESTIONS AND ANSWERS:
How do you sign up? CLICK HERE Fill out the form.
How much does it cost? It is free to set up and attend. There is no cost for a vendor booth on Value Added Day.
How do I get a free vendor booth? Enter your information in the form.
Do I need to bring a table and chairs? Yes, please bring your own table and chairs. If you need a table and chairs, let us know, we will have 8′ tables and folding chairs. Please bring a more comfortable chair if you desire. Please bring a canopy, if you have one, for your booth.
When do I arrive? If attending Saturday only, you may set up on Friday afternoon, 3-8 pm. If setting up Saturday, please arrive before 7:30 am and be ready by 9 am.
Vendor Form for all week: CLICK HERE. Vendor booth is $165.00 for 10'X10′.
If you would like to take part in the sampling on Cheese & wine, Friday evening, please let us know.
INDEMNIFICATION
Exhibitor shall indemnify, hold harmless, and defend GOAT EXPO and Midwest Buck Sale, LLC and its officers, directors, employees, agents, affiliates, successors and permitted assigns (collectively, "Indemnified Party") against any and all losses, damages, liabilities, deficiencies, claims, actions, judgments, settlements, interest, awards, penalties, fines, costs, or expenses of whatever kind, including attorneys' fees, that are incurred by Indemnified Party (collectively, "Losses"), arising out of or resulting from (a) injury to the person, property, or business of any person in connection with Exhibitor's conduct of its exhibit, (b) Exhibitor's construction or maintenance of an unsafe exhibit, (c) any act, omission, negligence, fault, violation of law or ordinance, or misconduct of Exhibitor, its employees, subcontractors, invitees or agents, or any breach by Exhibitor of any agreements, covenant, promises or other obligations under this Agreement, (d) Exhibitor's participation or presence at the Event and/or use of any of the Event facilities, (e) Any claim brought by any of its employees, agents, contractors, or invitees against an Indemnified Party in connection with such activity, or (f) Exhibitor's actual or alleged infringement of the patent, trademark, copyright, or any other intellectual property rights of a third party including any claim resulting from the use of copyrighted music, dramatic materials, or other property which is used by Exhibitor in connection with the Event.
GOAT EXPO LLC/MIDWEST BUCK SALE, LLC, All Rights Reserved 2018-2023
Total Page Visits: 407 - Today Page Visits: 1