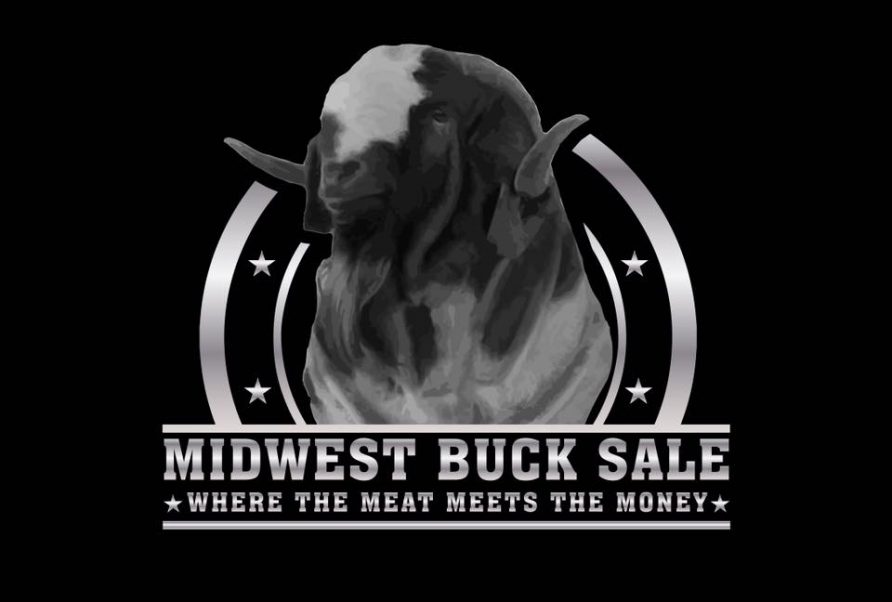 I suppose that we all have to start somewhere. So, here we are.
The Midwest Buck Sale is built upon the premise that all good meat goats can produce a consumer product in the end, just like all other meat species created for the consumer market.
First we have to discuss these things with like minded people, convince others to join in, and help build something the can go from concept to reality. Goat meat is a product that holds great demand.
Goat meat is the most consumed meat in the world. It would stand to reason that producers wouldn't have a hard time producing enough of the product for the consumer market. Unfortunately that is the case in the USA. The demand for goat meat is so high, that about 90% is currently being imported into the country for consumption. That isn't good news. The meat goat producers in the USA could easily provide the largest portion of that demand, if the meat goat producers were unified.
Unification will help the industry grow by sharing ideas, knowledge, and experiences. Sharing all of these things could help produce a more consistent product for the consumer. Until that happens, the meat goat producer finds his/herself receiving the low end of the pay scale when sending stock to the market and has most of the investment in time and resources.
The Midwest Buck Sale is an opportunity to build upon that breeder base and bring meat goat breeders together, to one location, for one major event, each year.
It really does not matter what the meat breed is, if the end result is to put meat on the table at an affordable price, while compensating the producer for a job well done.
So, this is where we begin.
The shows and sales are set up for a breeder to bring their best replacement breeding stock, for sale, for other breeders that want to improve their herds. Many people are looking for the opportunity to start a herd. Many times they do not know where to start.
Knowledgeable breeders may come together to discuss what is happening in the industry today. What changes are happening within the industry and need improvement.
No one person can do it alone, but we can do it together.
In the coming weeks this site will continue to build with information about the shows and sales.
Please check the Facebook page for updates until January 1, 2019, 12:01am.That is when the entry form will be available along with payment options. All information will be live on this site.
There has been a huge response from breeders to enter.
If you need vendor space or want to sponsor, please let us know. We appreciate the support.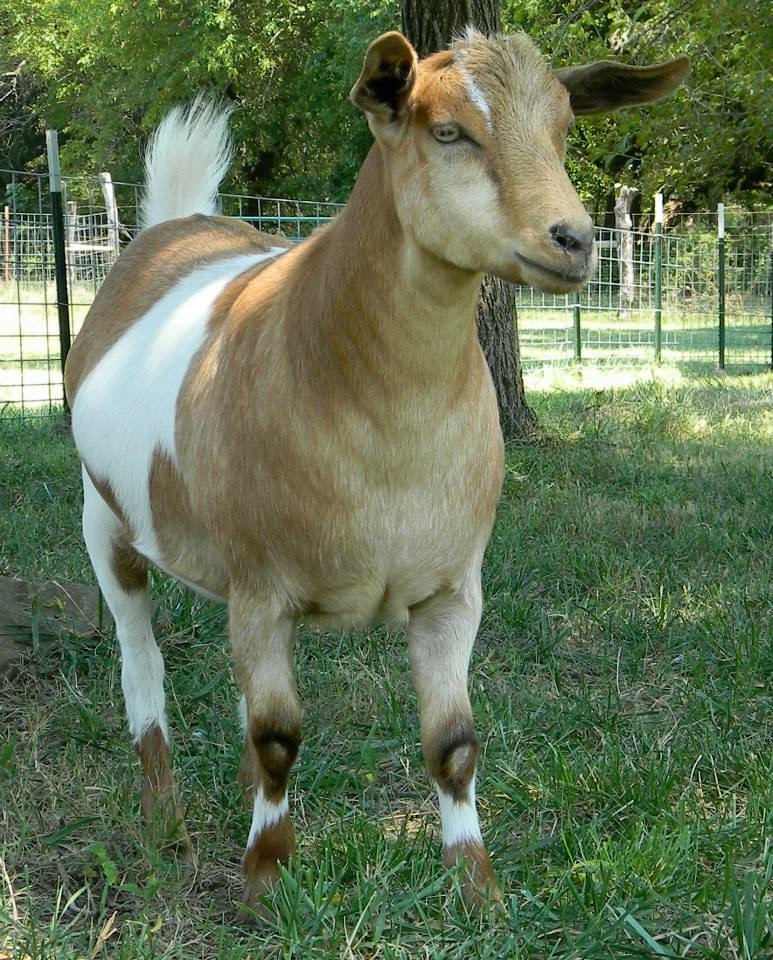 Myotonic Doe
Total Page Visits: 1311 - Today Page Visits: 1