YGC Sponsor Dairy or Market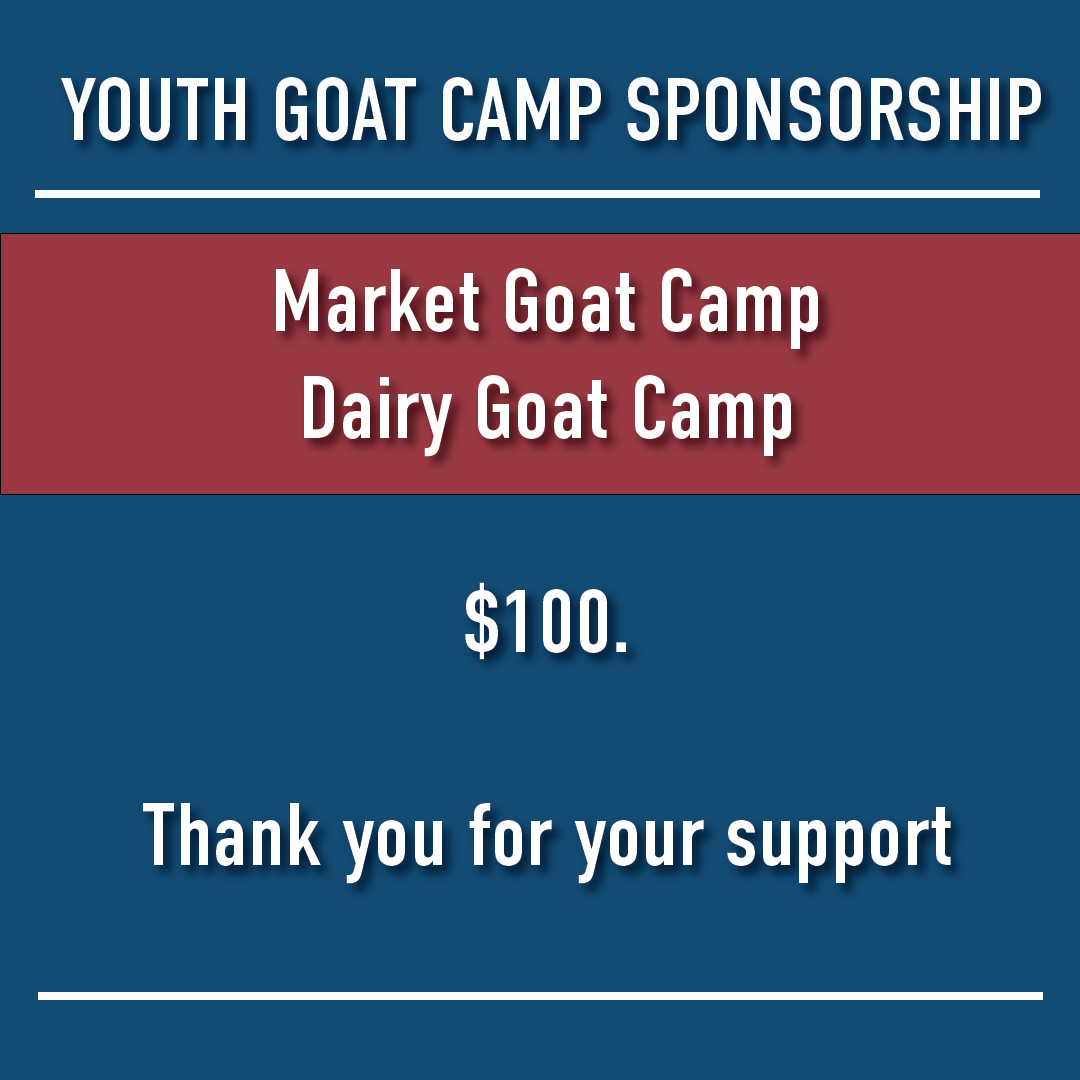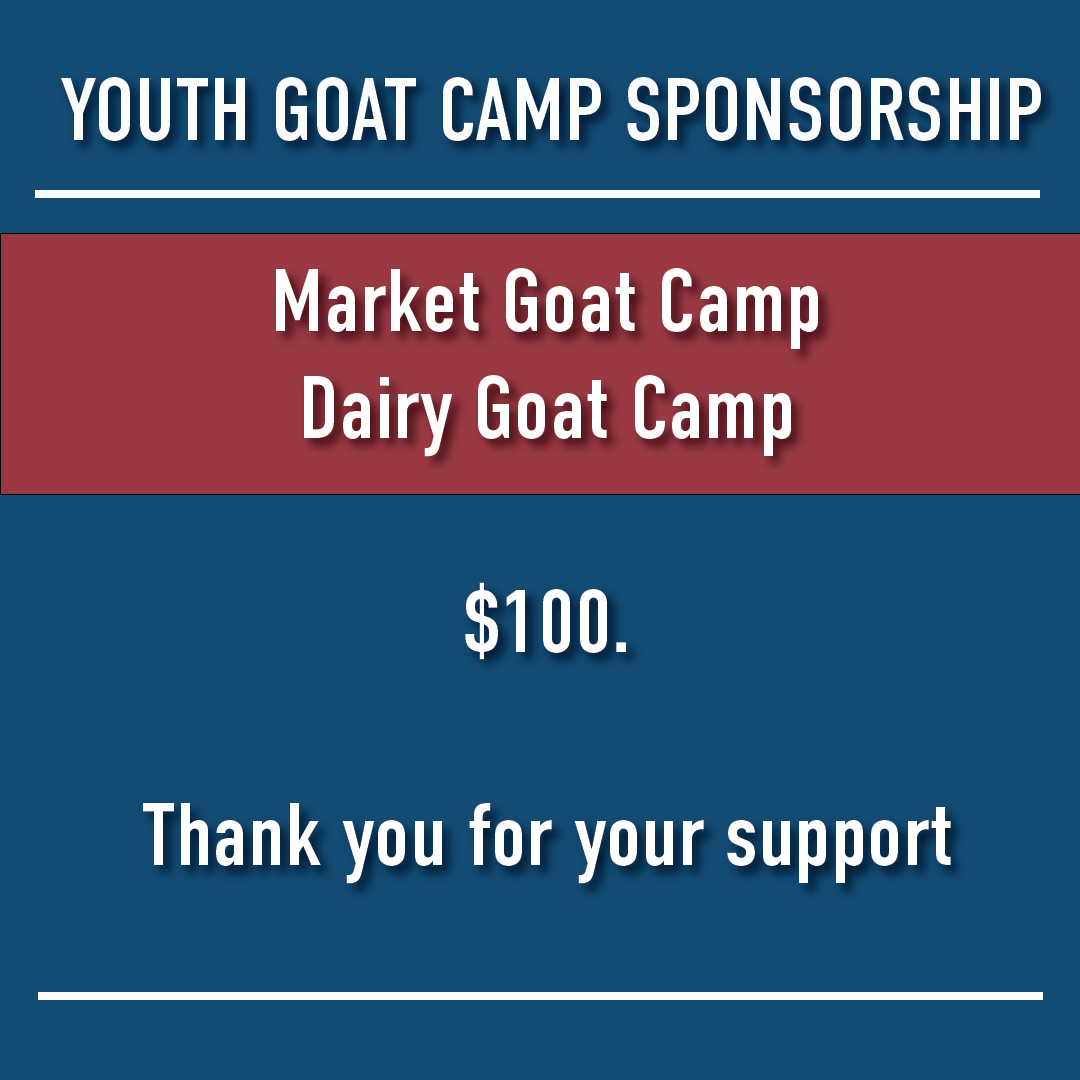 Hi There! The Market Youth Goat Camp and the Dairy Youth Goat Camp are coming up quick!  The Youth Camp committee works hard to provide a learning opportunity for each youth that attends.   These two camps are limited in their attendance so the children get the attention they need, in learning showmanship and the goat fundamentals of Selection, Preparation, and Presentation.
Each youth entry fee is donated to the Missouri State Fair Foundation ear marked for the new goat pavilion.  This year, a total of 60 youth will participate.  Since the entry fees are donated to the Missouri  Foundation, the expenses of the camp are paid by the Midwest Buck Sale.  Expenses include the instructors travel, hotels, t shirts for the kids, nacho bar, each child receives a booklet, and then belt buckles and other awards, prizes, along with other expenses in having an event at a facility like the Missouri State Fairgrounds.  We have multiple ways of raising the needed funds and one is to ask for sponsors.  For $100.00 your business name and logo will appear on all things Youth Goat Camp.  Thank you so much for the support. 
Your company logo will remain on the website until the end of the year. (Dec. 31, 2023)
Each student receives an in-depth instruction pamphlet, a personalized T shirt and other gifts.
We depend on support of others to provide this event during the week.
Please help support this fun event today.