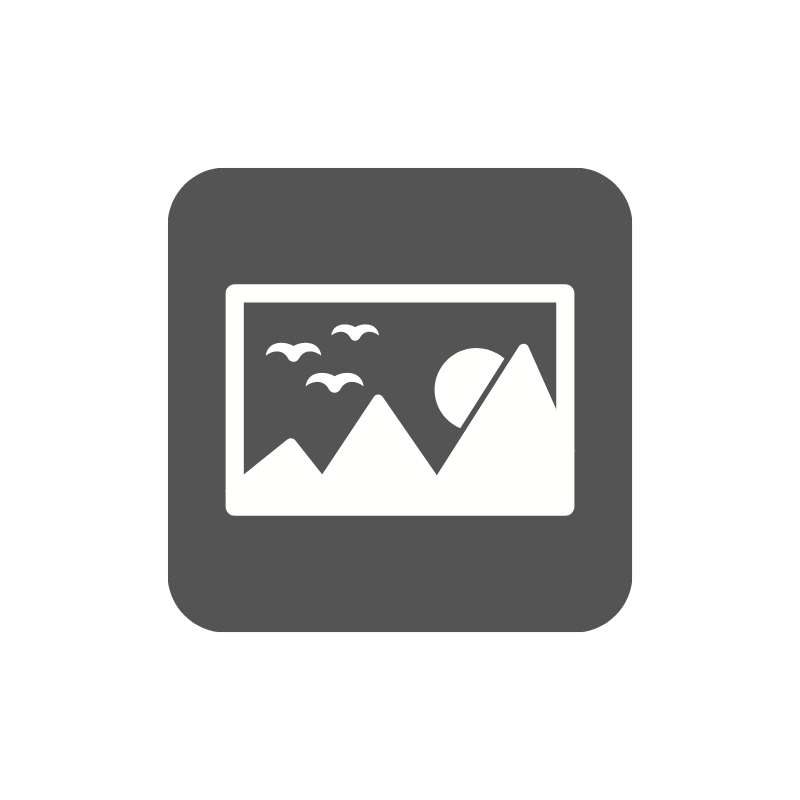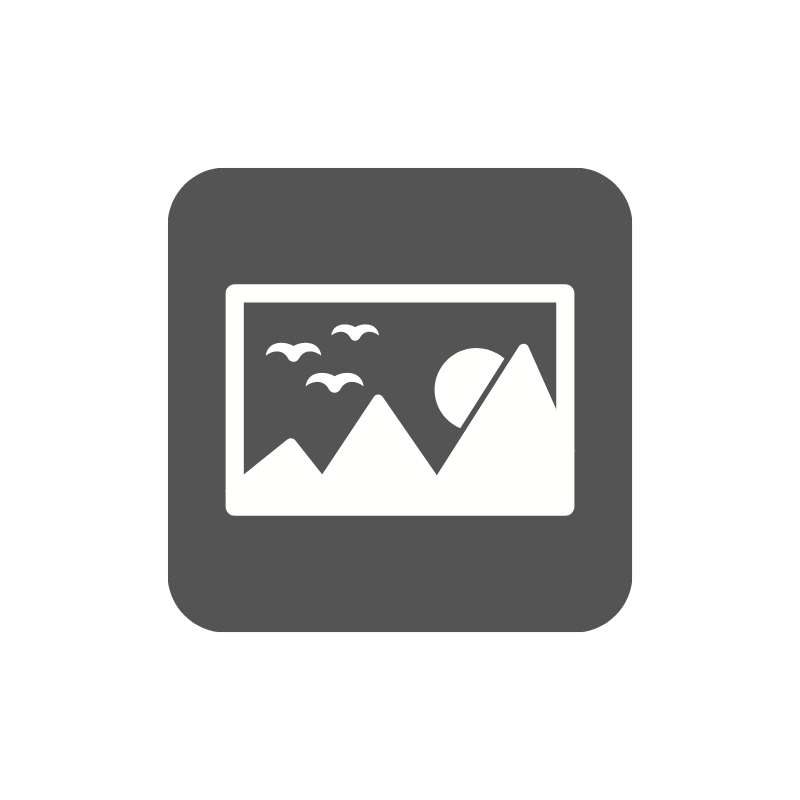 A one-time price of
USD $15.00
will be added to your order.
Learning more about the Boer Goat, regardless of colour coat, is important to improve the quality of your herd.  The Boer Goat Congress is a opportunity for breeders to have their stock evaluated by qualified judges.
The stock is separated by coat colour, then by sex, then by age, with all milk tooth stock being weighed and grouped within 10 pounds.  This way breeders may see stock that is comparative in age.  Please classify your animal by the tooth rules.
Stock may be registered and unregistered.  Please follow the guidelines for entry.
Please select a color category for your entry.
Entry fee is $15.00 per head. 
One entry constitutes one animal, buck or doe.  Doe with kid on side is one entry and a pen of three yearling does is also one entry.
All Boer goat stock sold on June 4th, 2022 must be entered in the evaluation Boer Goat Congress, to sell.
Please reserve your hotel room as soon as possible. click here