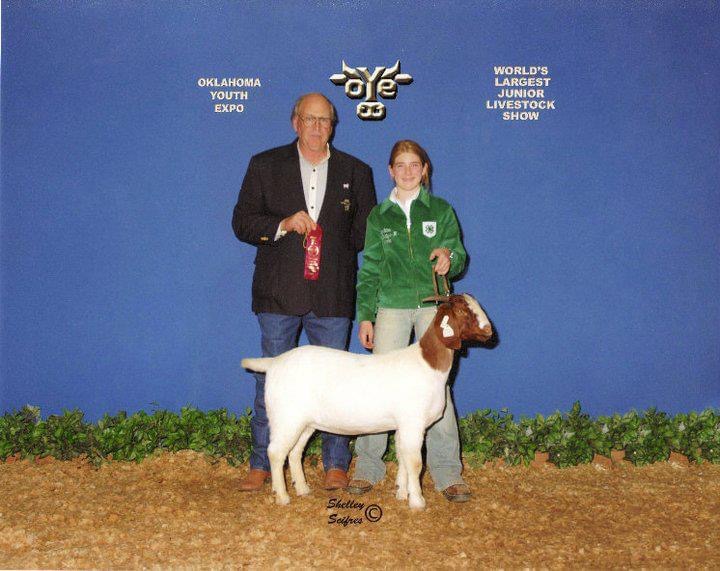 If you have been in the Boer Goat industry long enough, you have probably heard of E.G.G.s and the two people, who made a legendary mark on the industry, John and Jackie Edwards.
They reside in Stephenville, TX and continue to be an influential part of the Boer goat industry, even after dispersing their herd to take on raising quality registered Dorper sheep.
Both have been part of each step of the industry, from importing to raising quality animals. Along with being exceptional judges, supporting the associations, and having their own success in the show-ring.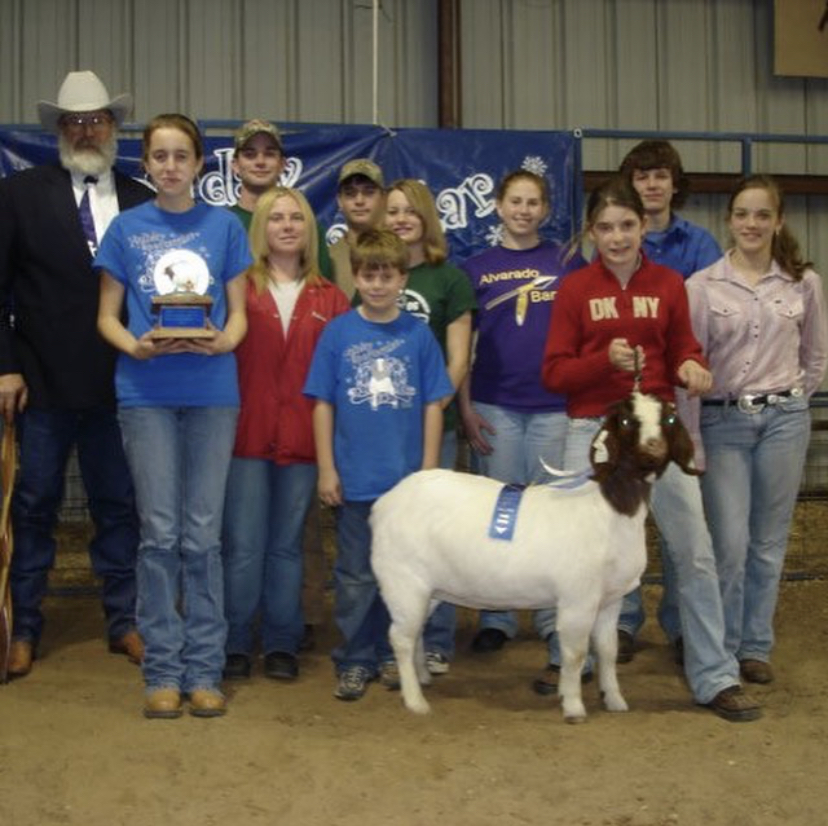 Sign up for the Boer Goat Course online, CLICK HERE
As someone who has been influenced heavily by these two wonderful individuals, I learned so much from them in and out of the showing. Whether it was basic selection, care, or even learning how to AI. They have been a factor to my own personal growth in this industry.
We are excited to have the Edwards' coming to teach the Boer Goat Course at the Midwest Buck Sale this year. This will be a great experience and opportunity for those wanting to learn proper selection and learn the history of the Boer goat in the USA.
I want to thank our 2021 President of the Midwest Buck Sale Board, Melissa Jacobs for reaching out to John & Jackie Edwards and asking them to be out instructors and judges for this years Boer Goat Course and Boer Goat Congress and colored coat congresses.
Evie Gates
Enter the BOER GOAT COURSE
SIGN UP ONLINE: BY FILLING OUT THE FORM FIRST:
YOU WILL BE DIRECTED TO THE SECURE PAYMENT PORTAL:
ENTER THE BOER GOAT CONGRESS AND ALL COLORED CONGRESSES
START BY ENTERING YOUR FARM/RANCH INFORMATION:
ENTER each animal in the Boer Goat Congress and other colored congresses:
Payment portal for the Boer Goat Congress and other colored congresses:
Midwest Buck Sale All Rights Reserved 2018-2021
Total Page Visits: 2688 - Today Page Visits: 1