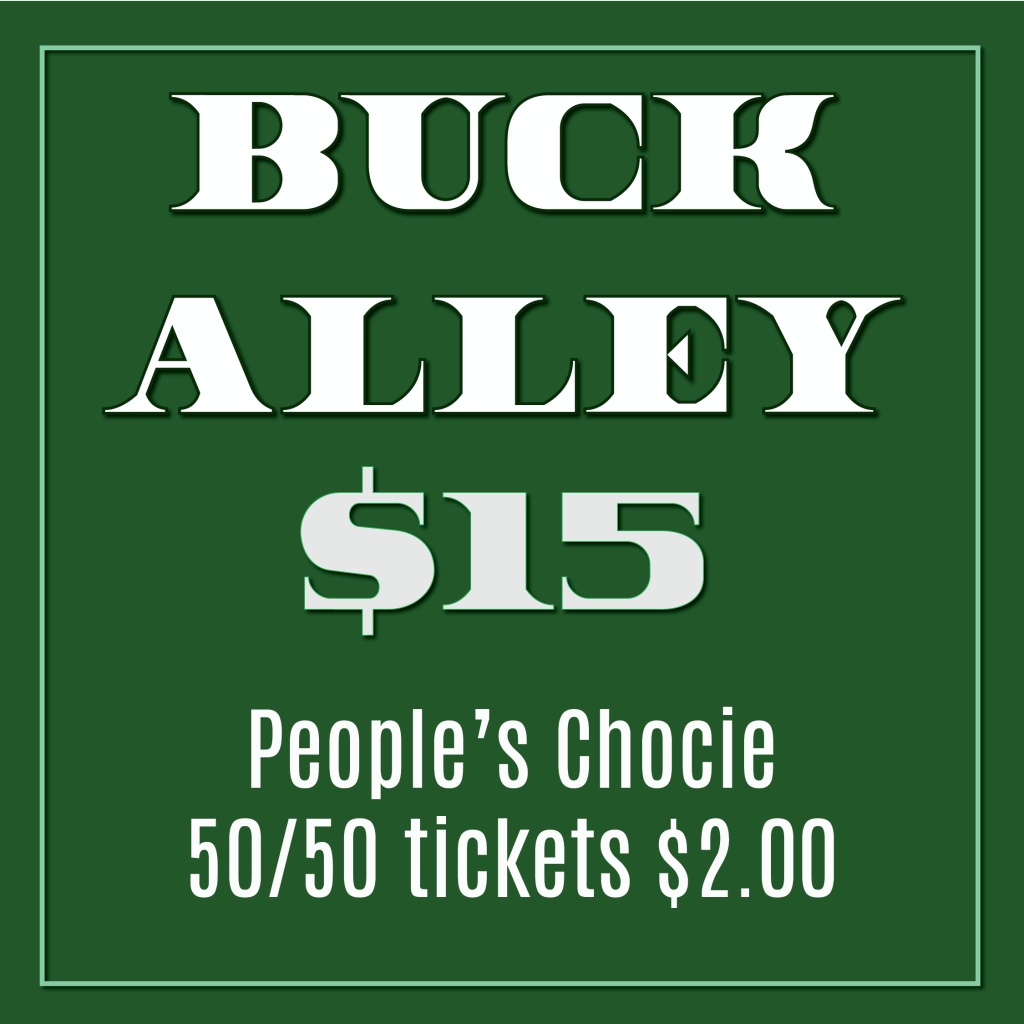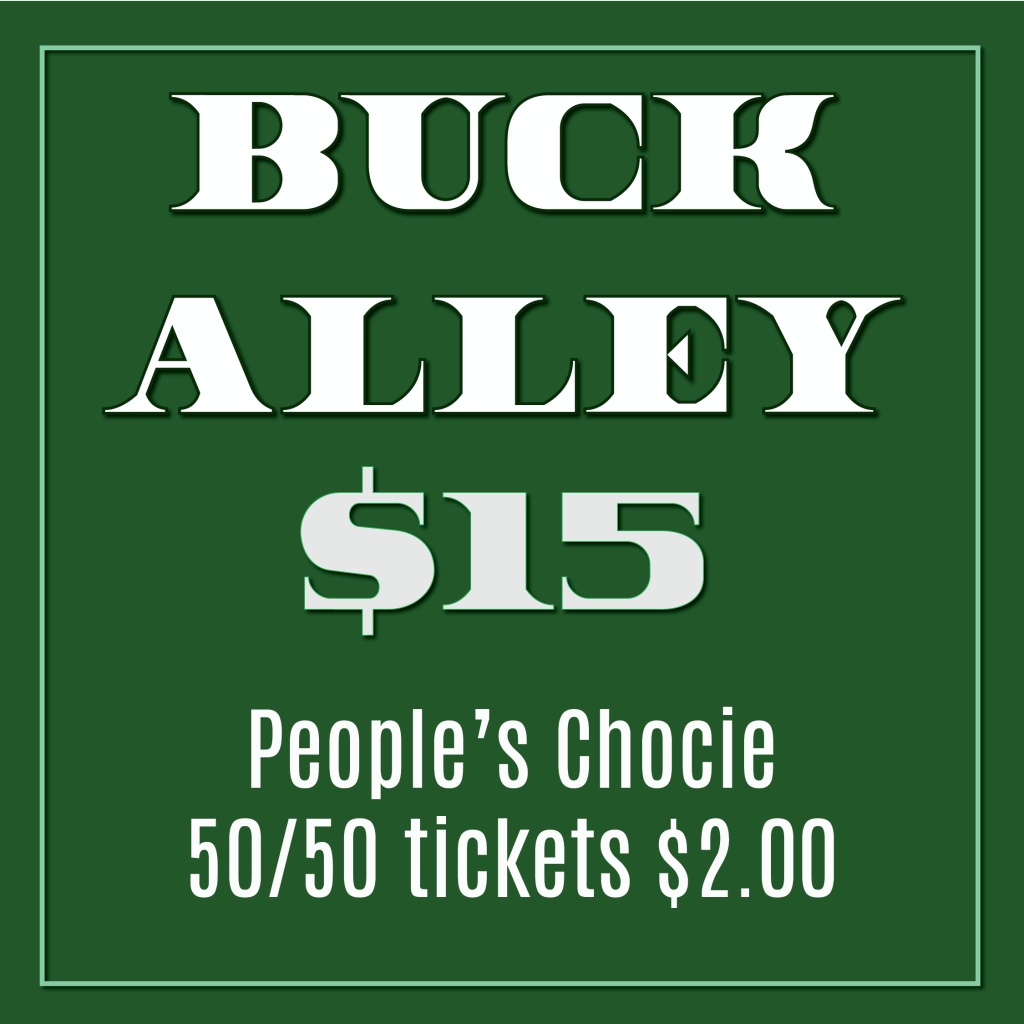 A one-time price of
USD $15.00
will be added to your order.
BUCK ALLEY IS ALL ABOUT YOUR BUCKS. THIS IS YOUR TIME TO BRING YOUR QUALITY BUCKS AND SHOW OFF HOW GREAT THEY ARE.
You'll be advertising your farm/ranch.  You'll be advertising your breeding program.  When a breeder enters a buck, they also receive a space to set up a display about their breeding program.
This part of the event is so much fun, Melissa Jacobs and Jennifer Phillips said, Let's do it again in 2023! 
Each breeder may enter their bucks/billies in Buck Alley.  It is a great way to promote your breeding stock.  You may sell semen and promote your breeding program at the Goat Expo, all week. 
Divisions:  Dairy, Fiber, Meat.
CUSTOMER FORM
GOAT FORM
The entry fee is $15.00 with a $8.00 pen fee.  Each buck/billy has a pen that separates them, and each breeder uses the middle pen to set up their farm display and information.  The bucks/billies are only near each other by corners, not side by side.  Each breeder may bring their own table and set up a display in the adjoining pen to their buck.
For 2023, we hare a special award for the very best display.  This will also be People's Choice, by ticket voting, 50/50, (ticket purchaser splits 50/50 with youth goat camp fund.)  Display Winner by People's Choice will receive a really nice award. (TBA)
Buck Alley has limited space, so don't delay in signing up your buck!  There is a Dairy Goat award, a Meat Goat Award, and a Fiber Goat Award, with a 50/50 pot to one lucky ticket purchaser.
Please bring your own table and chairs.
Limited to 30 spots.
Bring your bucks to Buck Alley.