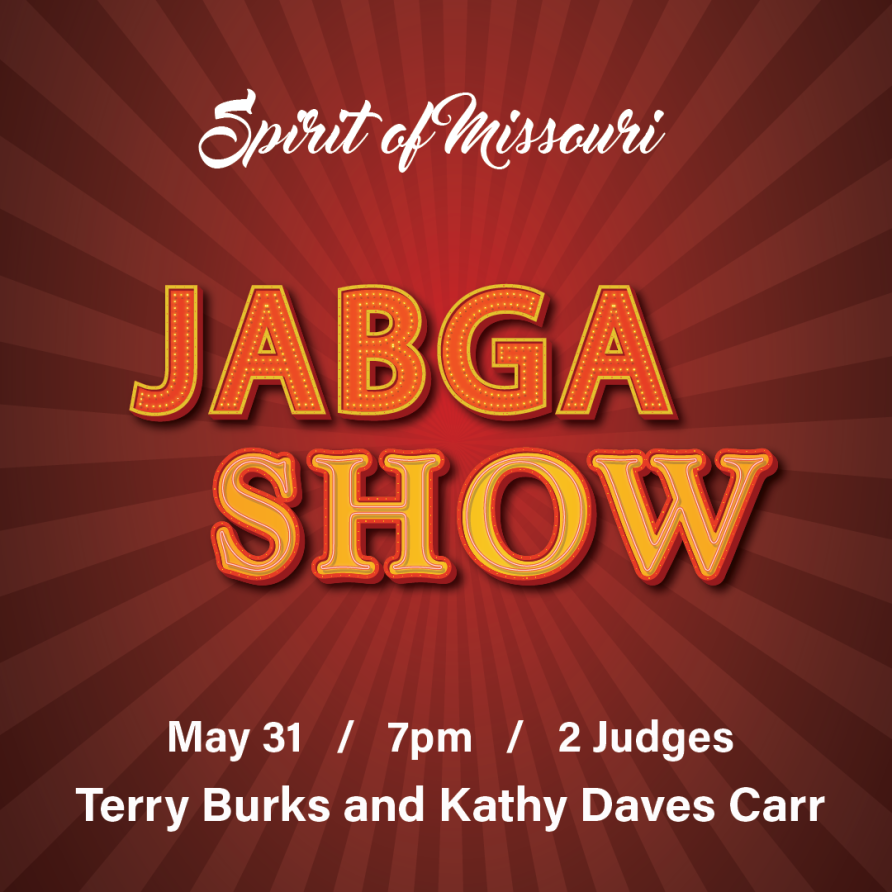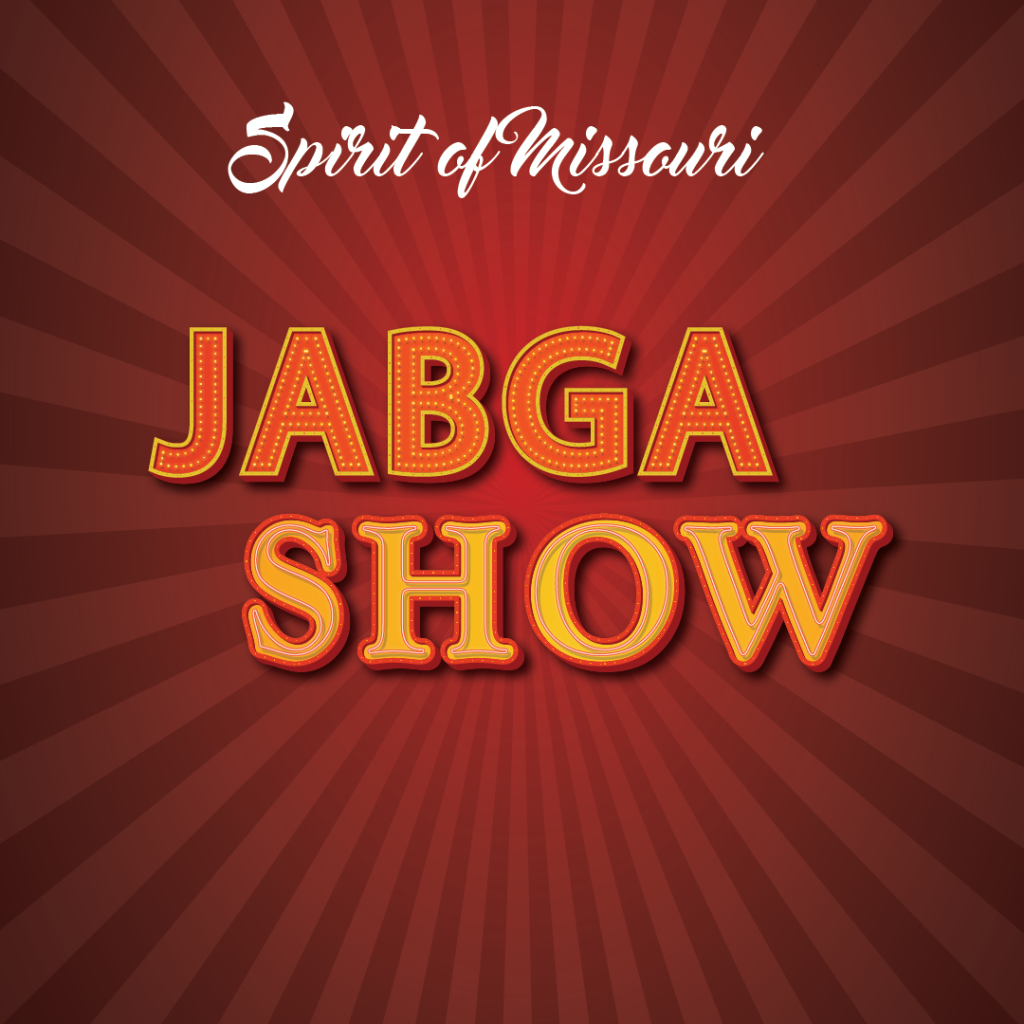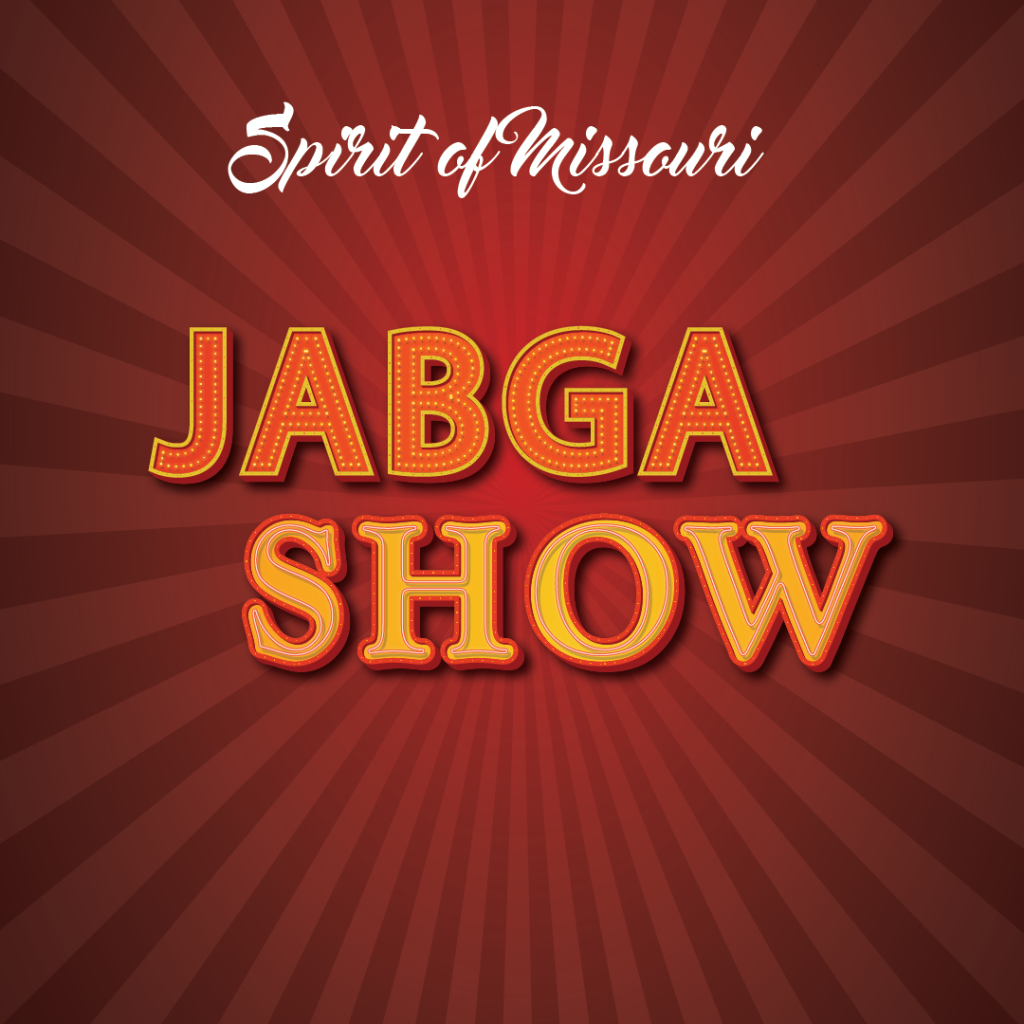 A one-time price of
USD $60.00
will be added to your order.
SPIRIT OF MISSOURI JABGA SANCTIONED BOER GOAT SHOW
ENTRY $60.
JUDGES: TERRY BURKS AND KATHY DAVES CARR
Tack Pens are not included.  Please select "Tack Pen" for additional pens $10. per pen.
MEMBERSHIP AND OWNERSHIP RULES APPLY
CUSTOMER FORM
GOAT FORM
PENS ARE ASSIGNED.
MASTER SCHEDULE
HOTEL INFO click here
DEADLINE TO ENTER: MAY 26, 2024
Start Time: MAY 31, 7pm
Swine Pavilion.  Health Papers.  Check in at the Welcome canopy prior to unloading. See maps
Deadline will be enforced. Due to the size of the show, no late entries will be accepted.
Goat Pen Fee is included in entry fee. Shavings may be reserved and paid for at pick up. Additional pens for tack must be added to the cart.
Arrival: May 30th, 4-7 pm